Tyler, who writes for Hamillcreek.com, reached out to WiththeBarretts about sharing a post lauding timber frame home construction.  We're pleased for the opportunity to share his work – and to feature the Hamill Creek site. Go check it out – it's well worth the visit.
Here is Tyler's article:
Timber Frame Home Designs – Eternally Beautiful Homes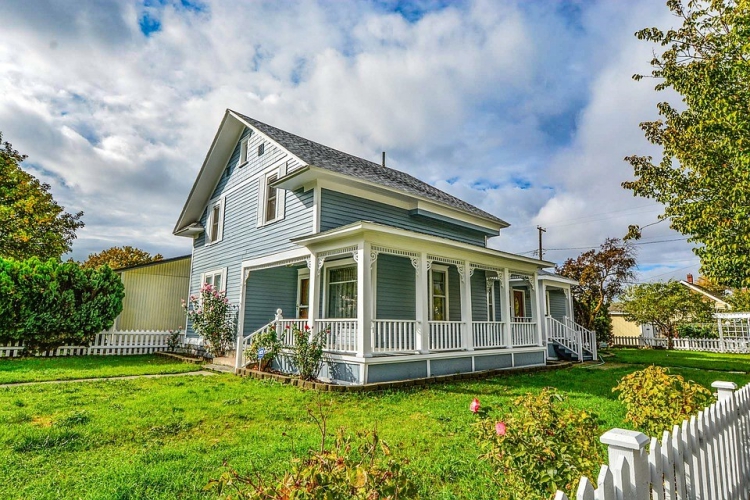 Timber frame homes are making a huge comeback all over the world. Modern technology has ensured that several flaws which were inherent with timber construction have now been addressed, making this a viable alternative to block construction today.
Timber frame houses are aesthetically pleasing, much more so than traditional building methods. Also, another advantage is that since a timber frame is structurally robust and because it weighs less, it can incorporate a lot more flexible design ideas than traditional construction methods. Currently, a majority of people in the US and UK live in timber homes.
Now let's take a look at why opting for a timber frame house makes a lot of sense compared to concrete and steel. A great looking timber frame floor plan can elevate your living experience and it lasts for ages as well.
Aesthetic Advantages of Timber Frame Home Building
There are a lot of pros and a few cons of opting to build a timber frame home. Here, we are going to focus on what advantages you get when opting for timber construction. You should know that many disadvantages have been rectified with the evolution in technology. And there are different types of timber you can choose from, to give your house that shot of uniqueness.
Flexibility
Timber based homes are a lot warmer and aesthetically pleasing to live in and look at. Many people have been switching over for the same reason – to get a home that is great to look at while also offering better design features like the ability to have cathedral ceilings. It gives you the ability to opt for whatever material that you want to finish your house with just retaining the timber frame. This means that you can opt for a variety of different building materials for different parts of the house.
Uncluttered living spaces
One prime advantage of having timber frames is that it is structurally stronger than concrete for the same weight of the material. This means you need fewer pillars or walls intruding into your living space, making this a much better option if you like wide, open living spaces. This opens up endless design possibilities for building your dream home.
Adding to your home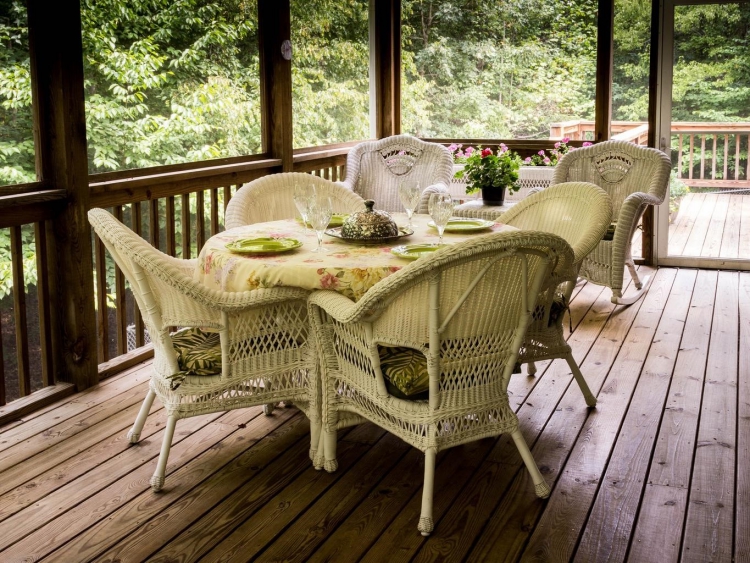 When it comes to creating additional functional spaces, it is a lot easier to do with timber than with traditional construction. To build something like a backyard deck or a gazebo is so much simpler with timber than with traditional methods and materials. Also, advanced techniques with timber have made maintenance of these structures a much simpler task than before. You can even think of adding compact and functional structures like fold away tables, which take a lot less space than a regular table and are easier to store as well.
Functionally superior
There are a lot of functional elements that make timber a better alternative to traditional building materials. While there are misconceptions around that wood is structurally substandard compared to other materials, the truth is far from it. "Breaking length" is the measure of how long a beam of material can support itself before it breaks apart. Hardened bow steel has a length of 17.5 km, which is impressive until you see the numbers for timber. Spruce and laminated beech both have breaking lengths of 19.8 and 28.3 respectively. This offers considerably increased strength when used as building material.
Long lasting
Timber is the smarter choice for building material today. It is much easier on the environment and is a renewable resource when bought from controlled timber vendors. Contrary to popular belief, timber lasts a really long time. Further, it provides the inhabitants with a healthier living space. Also, it is much easier to keep clean using natural methods rather than resorting to harmful chemicals.
Unique character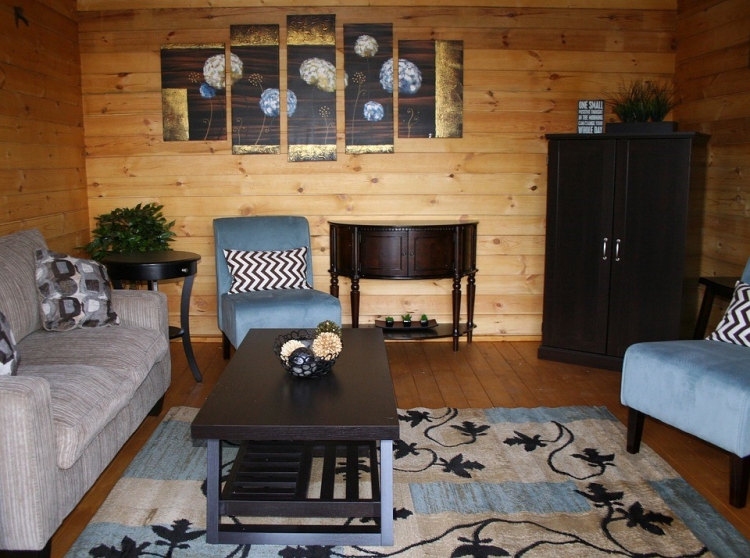 If you want a home as unique as yourself, then concrete is not the material you should be opting for. Traditionally built houses have very little variety unless you are talking about the interior design aspects. Compare this with timber and there are several types of wood with their own texture and finishes that you can incorporate in your living space for a truly individual home. You can even add in a separate cabin in the backyard or kitchen renovation with timber which can elevate your home's design element.
Conclusion
While timber frame homes look great, there are a lot of things apart from aesthetics that timber construction can offer, like improved insulation from the weather, improved build times, and less material wastage, just to mention a few. A lot of people are moving over to timber frame homes because they make a lot of sense. Most problems associated with timber in the past have been resolved in recent times. Also, wood lasts a really long time so your timber frame home can bring you and your family joy for years to come!
Thanks, once again to Tyler and Hamill Creek for publishing on WiththeBarretts. We're always interested in helping quality vendors and worthwhile sources spread the word.
We're approaching the end of the year, with all the lovely chaos that the holidays bring. I'd like to tell you that we'll put up a few more posts before ringing in the new year but I hate making promises that I'm not sure I can keep. Who knows? It might happen.
But even if it doesn't, rest assured in the knowledge that we're thinking about you, wishing you the best of life's adventures, and hoping that  you always enjoy your time With the Barretts.
Best –
Dan