The Power of words.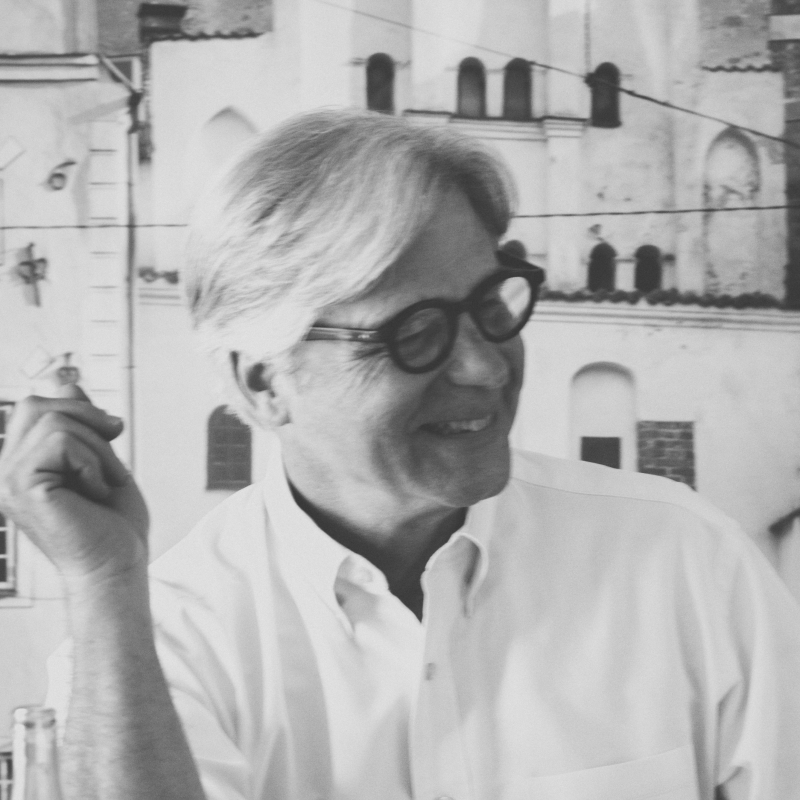 B2B copywriting requires clarity and precision to: . Inspire. Persuade. Motivate.
Poorly chosen words can anger, alienate, and injure – even when you intend the opposite.
In nearly forty years as a trial lawyer, I witnessed the power of words. How the right words can achieve the loftiest goals. And the wrong ones can crush even the best of intentions.
I know how a well-crafted story engages the most resistant audience. How emotions can stimulate thoughts, leading to the results you want.
Your first goal is to communicate – in a way, link your mind to your reader's. Words – and particularly written words – are the most intimate, most effective way to do that.
You need to communicate and I'm an expert in using words to do that.
Should we be talking?
Whatever Works
I learned to use words as tools: to be plainspoken or pedantic, as the occasion demanded. To utilize allegory and metaphor, to be direct or subtle, to employ exposition and obfuscation – all when and as needed to communicate.
If your message is not understood, you're wasting your time – or worse.
Whatever writing project or problem you may have –  from explanation to persuasion, from direct response to technical instruction, from nonfiction to fiction to science fiction – I can help.
B2B  Copywriting – Direct Response – Newsletters – Articles – White Papers – B2C
You focus on your business. That's what you're good at. The service you provide or the product you offer – you've invested so much of yourself into it. Isn't it worth investing a little more to make sure that it's presented to your audience the way it deserves to be? And so that you maximize your responses?
People appreciate it when you make an effort to stay in touch. Newsletters that capture the voice of your business not only keep that connection solid but remind them of what you have to offer.
You decide the subject matter; you decide the format (although I can help with that, too). I can provide cogent, easily understood articles for your website or more in-depth (comprehensive and comprehensible) whitepapers for distribution to your prospects.
When you need to communicate with (inspire, persuade, motivate) clients, customers, and prospects – let me help.
Editing – Books – Ghostwriting
Sometimes, shorter vehicles just won't do. You need a book.
I made that decision back in '02 and wrote a legal guide for laypeople. (It's out of print due to changes in the law but you can grab a third party copy here. Or just ask me.) During that process, I discovered the value of an editor. No one – no one – completes a book worth reading without the services of an editor.
I can fill that role for you.
I've done it for others, including my friend Bob Smith at Clear Direction, who wrote a wonderfully helpful B2B book called "Discover Your Blind Spots." The science, psychology, and ideas were his; I worked with him to clarify the concepts and communicate the message.
And, sometimes, you have the ideas but just don't have the time to put them on paper. I can do that for you.
What'll It Cost?
Every project is different, so I don't quote a "one-size-fits-all" fee for writing services. Give me some idea of what you need and I'll give you some idea of what I'll charge for those services. Sure, it's an investment. But I'm confident that you'll be pleased with the return.
Get in touch here:
[wpforms id="6160″]
or at dan@withthebarretts.com; danbarrett12@gmail.com; or leave a message at 817.253.2015. I'm looking forward to communicating.
Best –