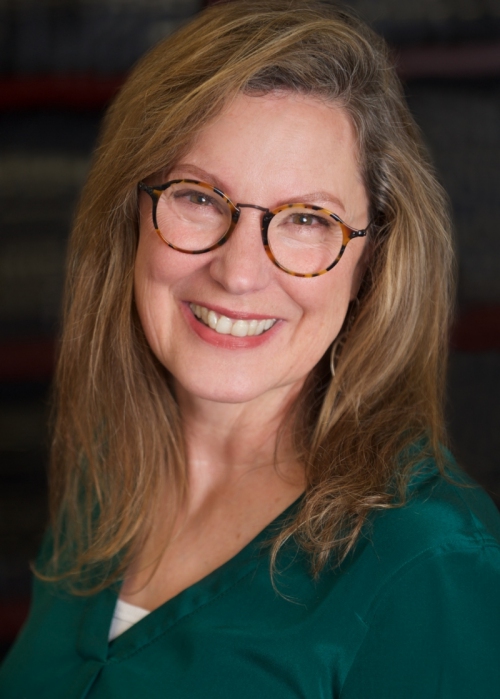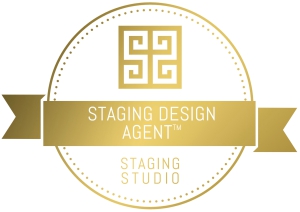 An agent with Virginia Cook Realtors, Debra's experience in home renovation, staging, styling, and redesign sets her apart from the crowd in the Fort Worth area real estate market.
Creativity to re-imagine existing spaces so that they have broader appeal.
Vision to see opportunities where others see problems.
Insight to know what buyers are looking for.
She not only listens – she empathizes. She matches buyers to spaces. Debra doesn't just sell property. She maximizes potential. She helps her clients find harmony in their lives.
Debra's resources and experience are unique:
Perspective: Years as an agent, project manager, interior stylist, and real estate investor. Debra understands her clients' goals and is dedicated to achieving them.
Renovation: As a result of remodeling numerous properties – transforming them from simple shelter into welcoming homes – Debra's vision helps clients realize their dreams.
Harmonizing: Because she is a design and interior styling consultant, Debra helps harmonize people with their spaces.
Problem-solving: Debra has the skills and the empathy to understand what clients want and need and to see the potential in any home.
Fort Worth Native: Debra has insight on schools, parks and recreation, medical and childcare facilities, and employment opportunities.
Ties to the Community: Service as a Trustee of the Recovery Resource Council of Tarrant County, on the Campfire Board, and numerous other volunteer activities.
Searching for the perfect spot? Need to part company with your current home? Debra can help you. Contact her here or use the form below.
Some places where Debra helped harmonize people and their spaces:
Staging – Styling – Redesign
Transforming houses into homes
Helping buyers and sellers realize their property's potential
Harmonizing people with their spaces
All part of the adventures that you'll have With the Barretts!
Newsletter! Harmonious Home Adventures
Get in touch with Debra and let her know what your real estate needs are:
Texas Real Estate Commission Rules require that the following information be made available:
Texas Real Estate Commission Information About Brokerage Services
Click on the link above for the full document.