Debra's Real Estate information has a new home – Please visit it HERE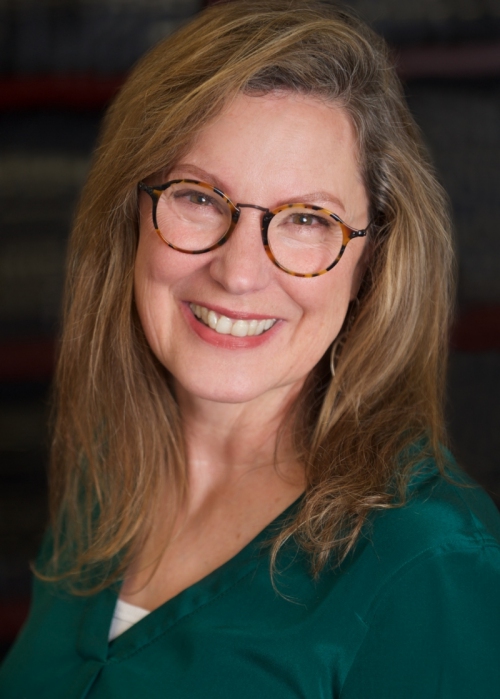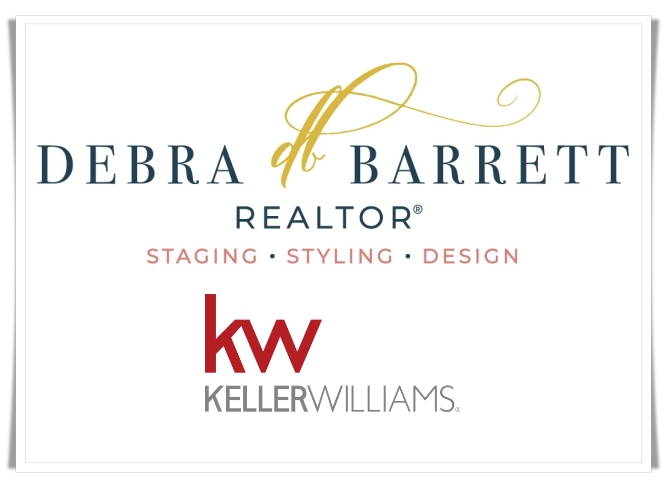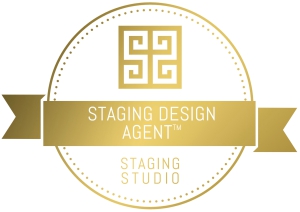 An agent with Keller Williams Fort Worth Realty, Debra's experience in home renovation, staging, styling, and redesign sets her apart from the crowd in the Fort Worth area real estate market.
Please visit Debra's real estate website HERE.
Read Debra's latest newsletter – Harmonious Home Adventures – here
Searching for the perfect spot? Need to part company with your current home? Debra can help you. Contact her here or use the form below.
Texas Real Estate Commission Rules require that the following information be made available:
Texas Real Estate Commission Information About Brokerage Services
Click on the link above for the full document.