Thanks for coming along With the Barretts!
We are a transformation team – we turn simple shelters into spaces for living, mere trips into adventures, dirt into gardens – all from the perspective that comes with, shall we say, experience.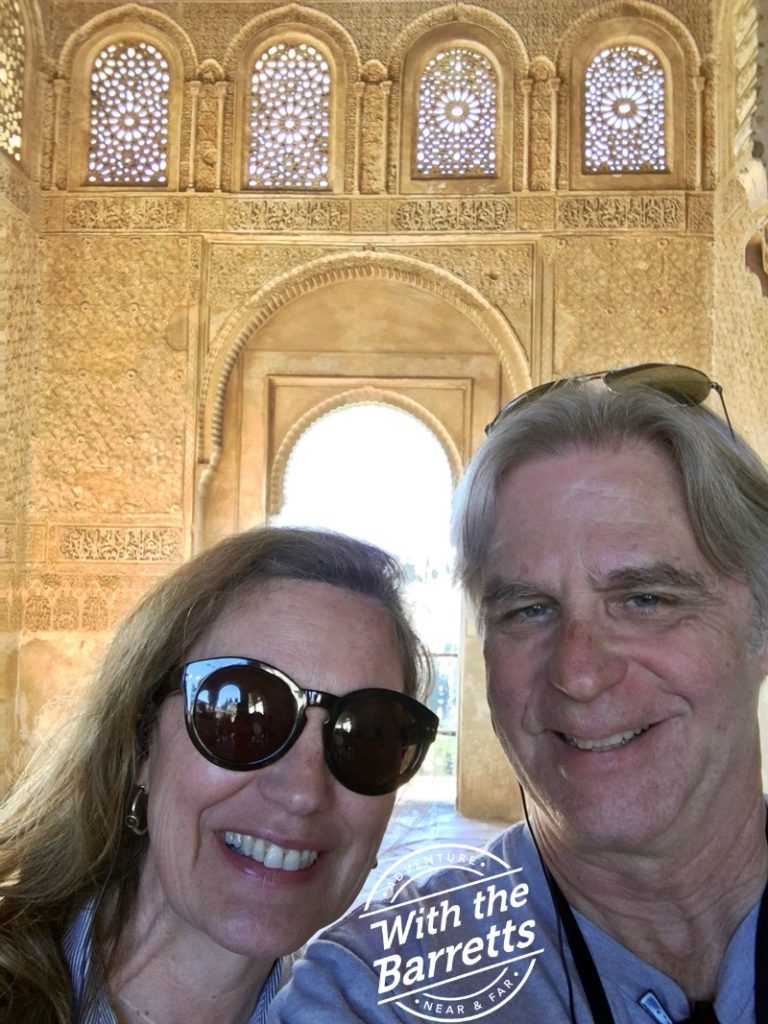 Dan – a writer, small-scale handyman (for the big stuff we hire pros), and lawyer – is married to
Debra – a realtor, interior stylist, project manager, and all-around creative dynamo.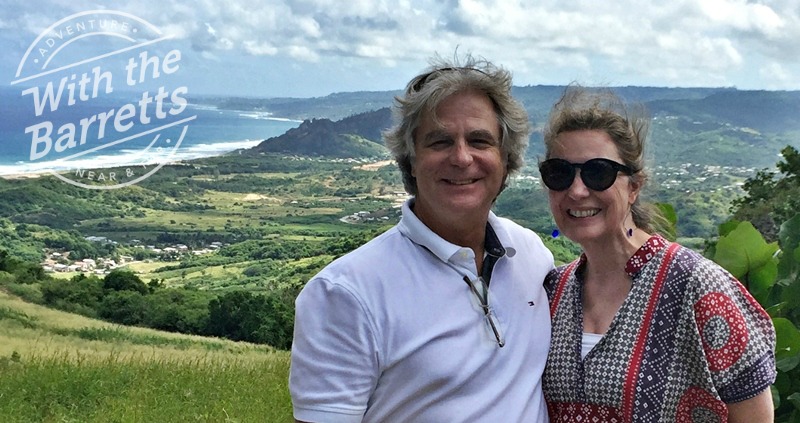 We see life as a transformative experience, and hope that you'll enjoy it with us. Part of what we do is matching homes with people. When folks are in harmony with their space, the world is a better place. Between us, we have transformed dozens of houses, visited scores of countries, and relished every adventure (well, okay, some more than others).
We hope that you'll come along With the Barretts as we continue the journey.
Please use the form below to get in touch. We'll get back with you as soon as we can. Enjoy life!