A day to focus on those people and times that bring you happiness – the things for which you are grateful.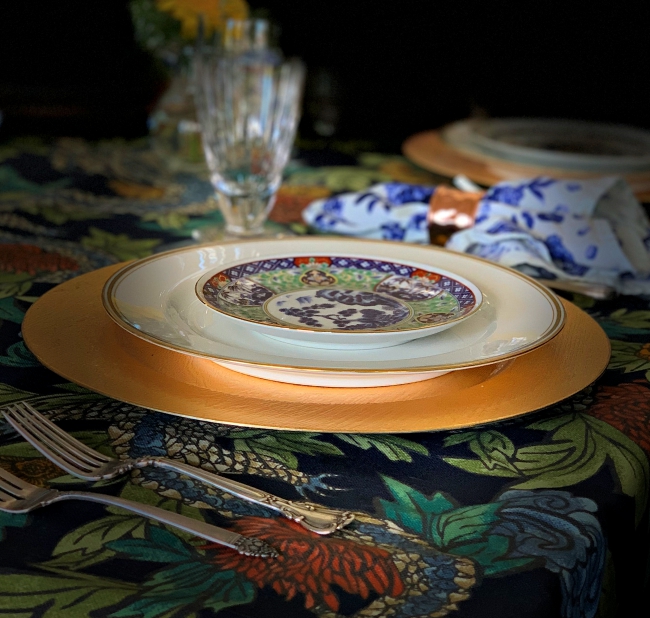 A day to share, if not in person, then at least in spirit.
From pizza and tea (it doesn't have to be turkey and dressing)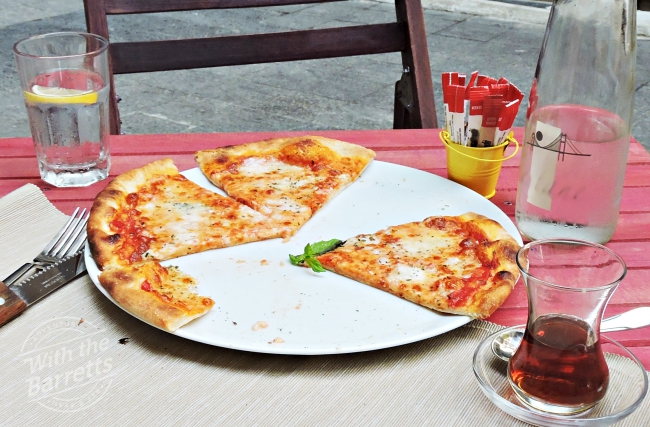 to quiet contemplation of gratitude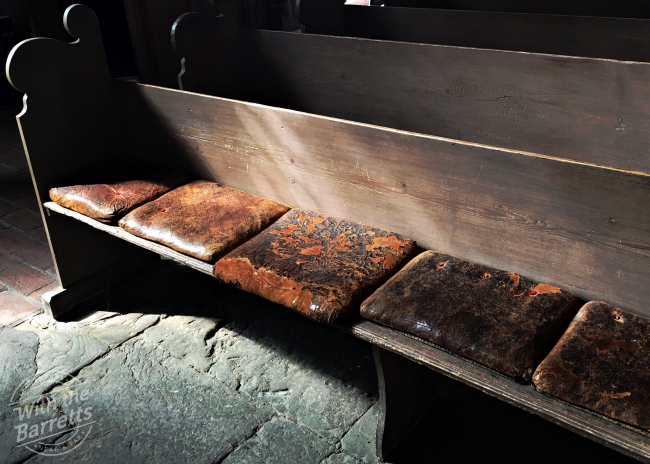 to breaking bread with loved ones in elegant style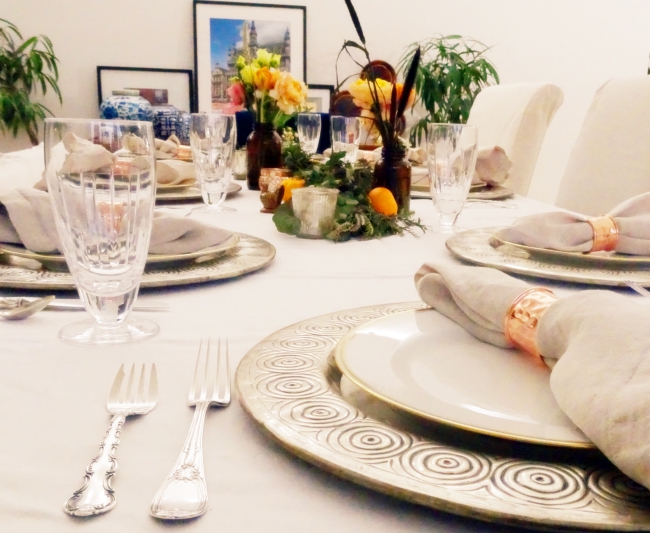 the Barretts wish you peace and joy and a multitude of reasons to be grateful – today and always.
Dan & Debra