Dan here. We're going to take a brief break from the transformation at Hildring House to explore downsizing.
Michael Longsdon of elderfreedom.net reached out wanting to share some information on downsizing for seniors on With the Barretts. I thought this was a timely subject (and not just because I'm knocking on the door of Social Security and Medicare, myself). This month's issue of Debra's real estate newsletter – Harmonious Home Adventures – is devoted to downsizing.
Folks downsize for all sorts of reasons and aging is a major one, for sure. So, our thanks to Michael and elderfreedom.net for taking the time and recognizing that adventures take many forms. Here is Michael's article: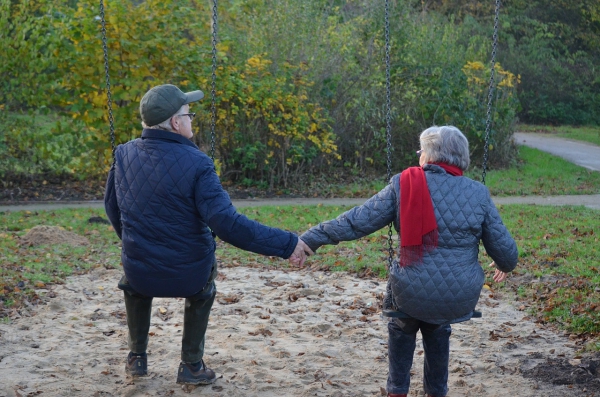 The Best Advice for Seniors Wanting a Successful Downsize for Their Golden Years
Are you considering transitioning into a smaller home for your golden years? Moving into a house which will be less costly and easier to maintain can be tempting, but sometimes, the process of downsizing is daunting. Here is some important advice for finding the right home and making a successful transition.
Continue reading

"The Best Advice for Seniors Wanting a Successful Downsize for Their Golden Years"