Dan here – this post is the latest edition of Harmonious Home Adventures – Debra's monthly newsletter from Debra Barrett Real Estate. I decided to re-post it here. As you can see, this month the subject is "Why do people move?"
So … Why Do People Move? And What Difference Does It Make?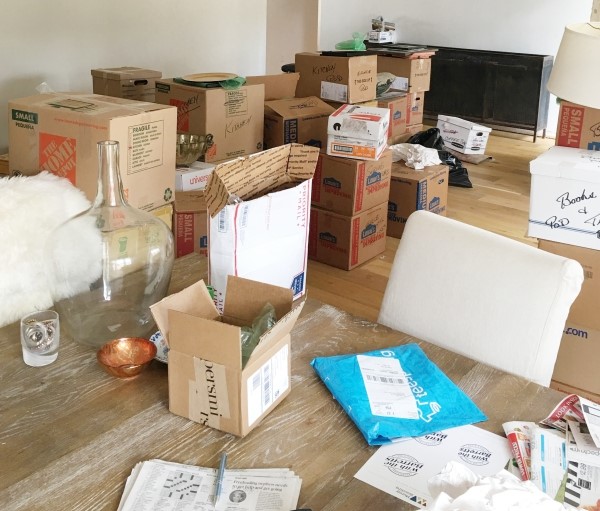 The number one consideration in any effort to sell anything is: What does the buyer want? Notice that I said "want." Not "need."
What buyers need may be important – it may be the reason that they're in the market in the first place. It probably forms the mental checklist that they consult before even looking at a property.
But nine times out of ten, what they want controls what they buy.
Counter-Intuitive Reasons
The reason that most people actually pack up their stuff and move is not what you may think – it's a little counter-intuitive. Continue reading "So…Why Do People Move?"