A new post from Debra. As usual, I'll be chiming in occasionally. You can tell it's me by the italics. By the way, we called this project "Sybil" because this fantastic place sort of has multiple personalities. This post deals with the main living area transformation. You'll need to stay tuned for the updates to see what we mean. And, by the way, if you haven't seen the 1976, 2-episode miniseries with Sally Field, you should check it out. –Dan
Hello again! Quick post on a design job I finished (to the degree that any interior is ever actually "finished") last year. Today we will have a look at the main living/dining area.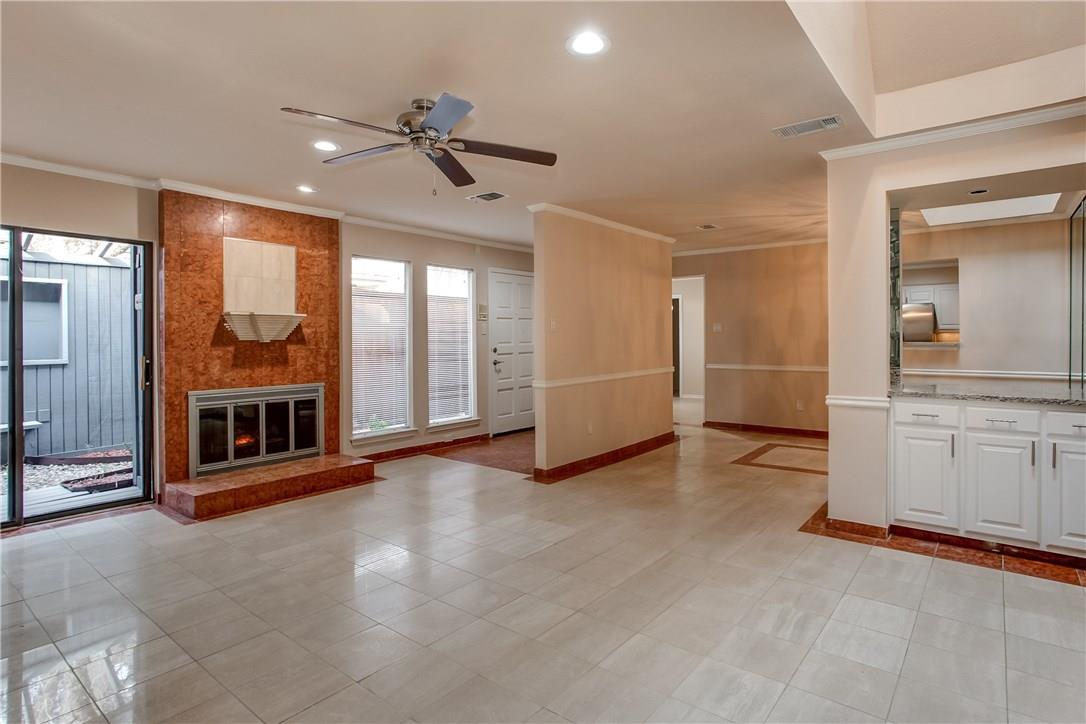 umm, let's start with the wall. Hello! Welcome! Try not to walk into the wall. Had to go, obvi. And that … whatever that is on the fireplace? Not pretty. The floors, with the exception of the orange outline, weren't bad, but walls were coming down and all that marble would be impossible to patch, so they had to go.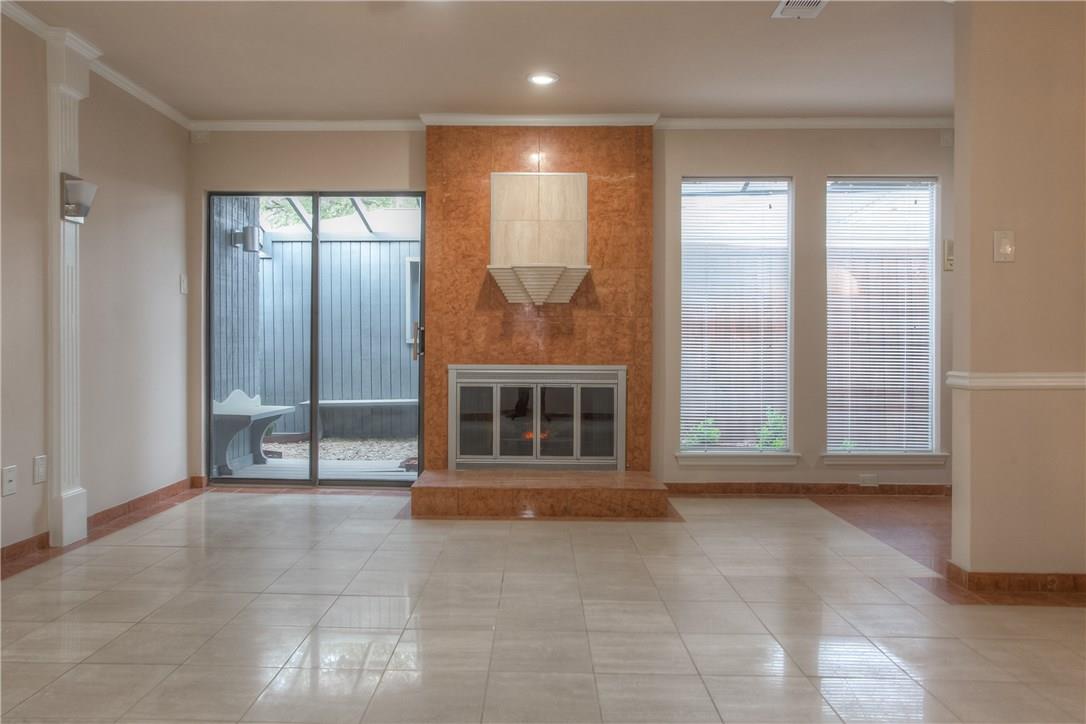 Unfortunately, I didn't take any photos "during". But ya'll know what it was like- piles of debris, dust everywhere, utter chaos. I'm not gonna lie, I don't hate it.
My friends had some colorful art they planned to use in the space, so we had a good starting point. Walls came down, the fireplace was skinned, the weird bar thing in the middle of the space was removed and then rebuilding began.
I promise I'm going to get better about taking "during" photos… imagine if you will some floor and fireplace sample shots here 😉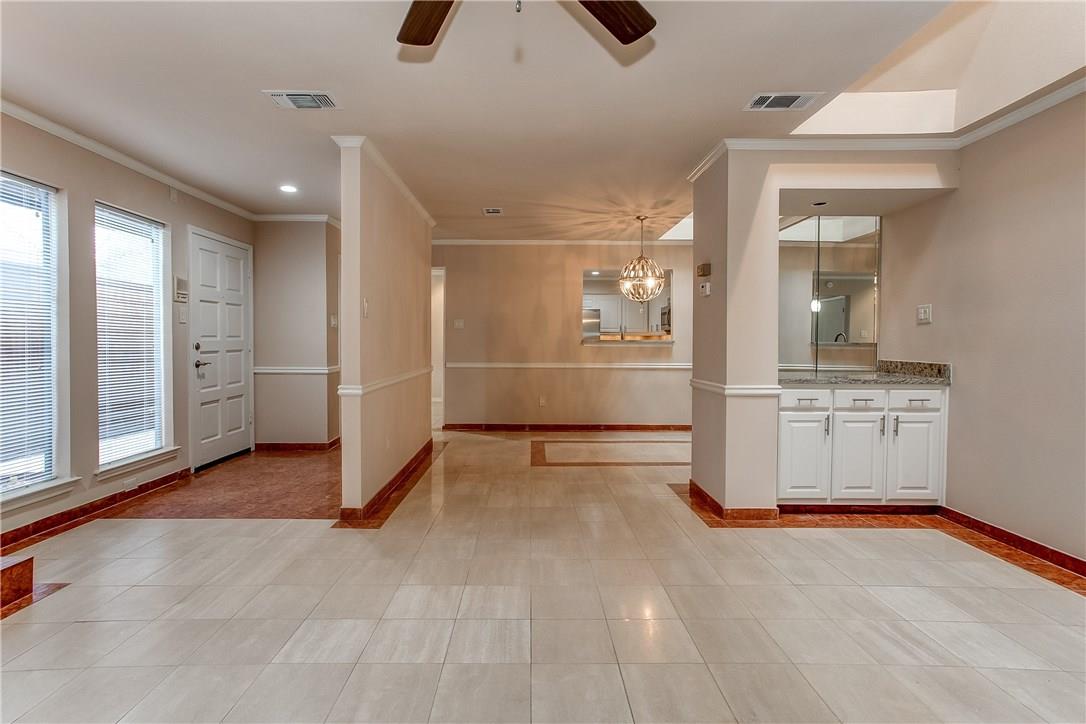 Note something else, behind the weird fireplace thing. See that wall with a "window" in it just behind the disco-ball chandelier? That wall separates the kitchen from the rest of the space. It went away, too, and an eating bar marks the spot where it was, defining the areas and creating really long luxurious sightlines.
Let's see some pretty "afters", shall we?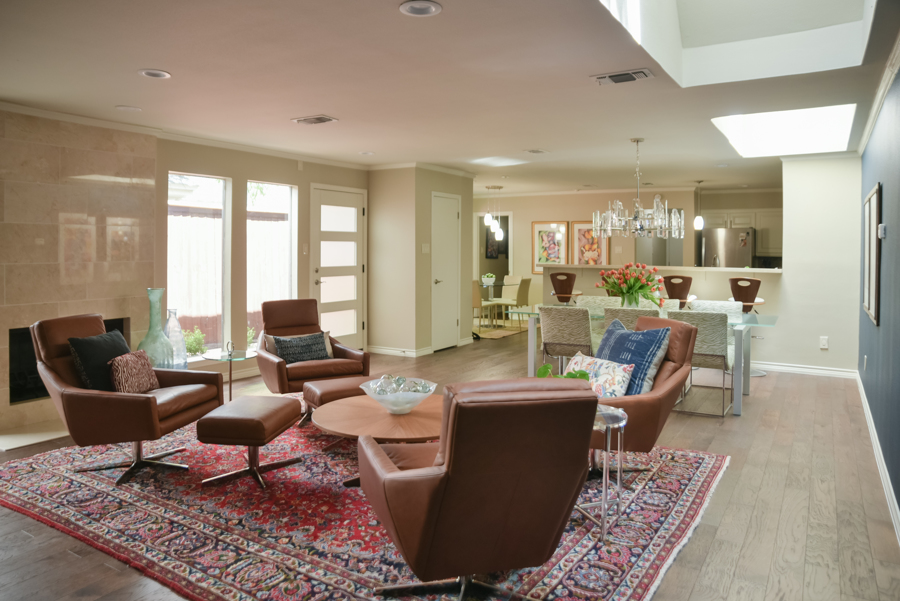 Continue reading

"Semi-Attached Sybil – Part 1 – Main Living Area Transformation"