Hildring House Master Bedroom
I'm pretty sure I did a post way back there somewhere about the sad state of our master bedroom…. and because this is real life (as opposed to HGTV) it is still in a 'not ready for photos' state. There has been progress, and I'll show you some snippets and the "plan." Keeping in mind that all "plans" are a moving target around here! Dan here – in italics, as usual – "plans" around here change right up until the minute you drive the nail. And sometimes after. But the results usually are so good that I really can't complain.
Inspiration photos (not Hildring House)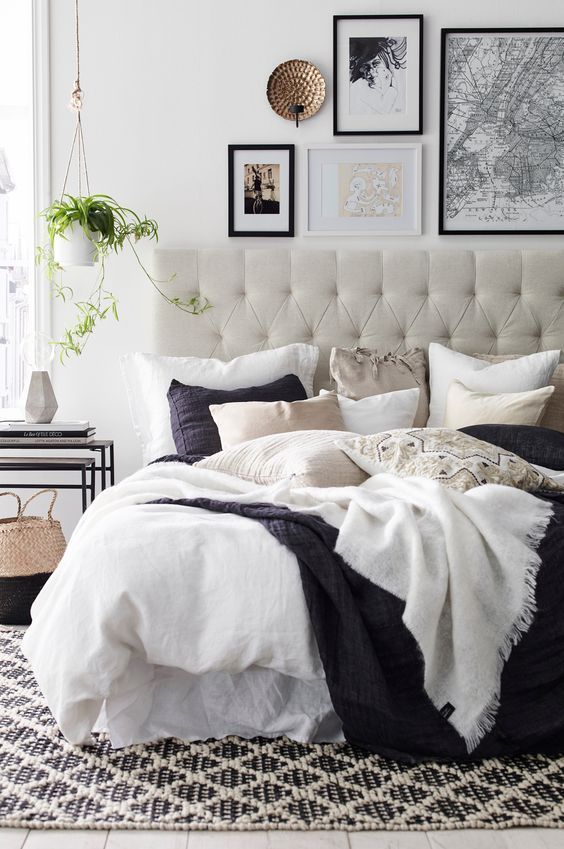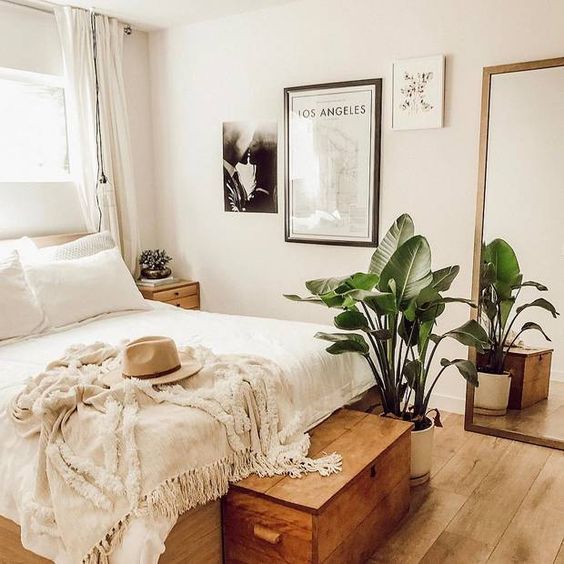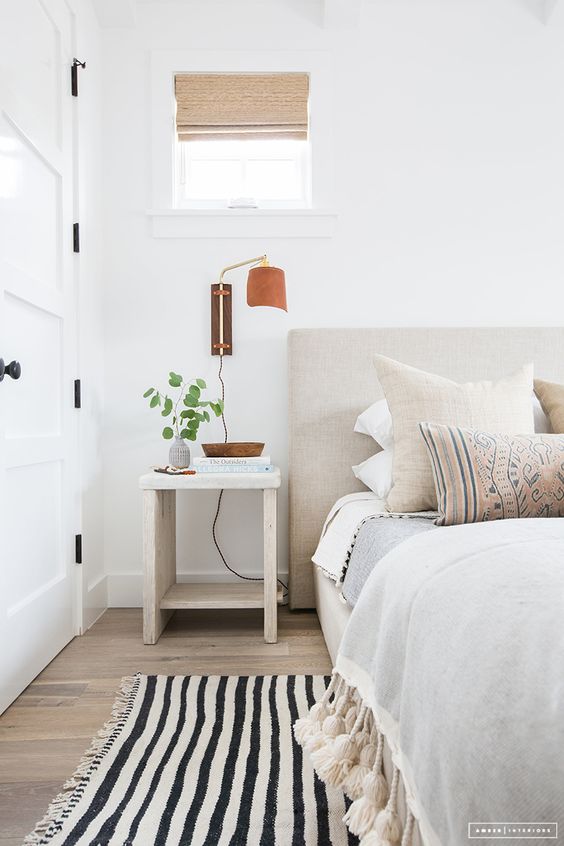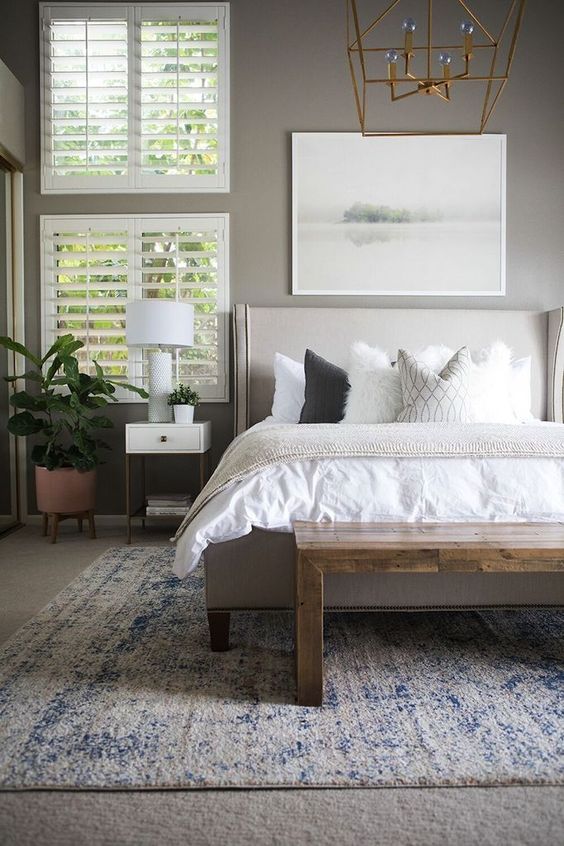 From Start to … Not Quite Finish
Just a reminder – here's the before: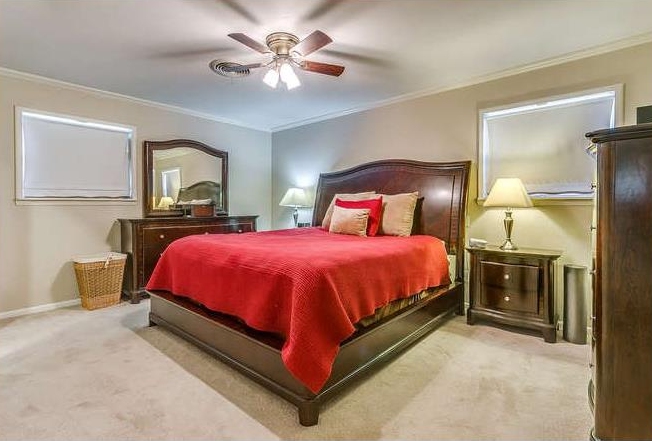 It got worse. We put in new flooring, but didn't replace the baseboards … because "plans" … so it was pretty rough looking. And  the furniture was piecemeal —just jammed whatever in there that would hold the stuff (let's be honest- HIS stuff). Well, now, so long as we're being honest, let's talk about the fact that Hildring House has a whole separate master suite for her – "Debra's Domain." I'm just trying to find a bit of room for my meager possessions. What? No sympathy? Jeez, you're a tough crowd!
I was not happy with the windows, so we updated and moved the one on the right, and added another on the left (bed wall). The side wall window will (someday) become a door.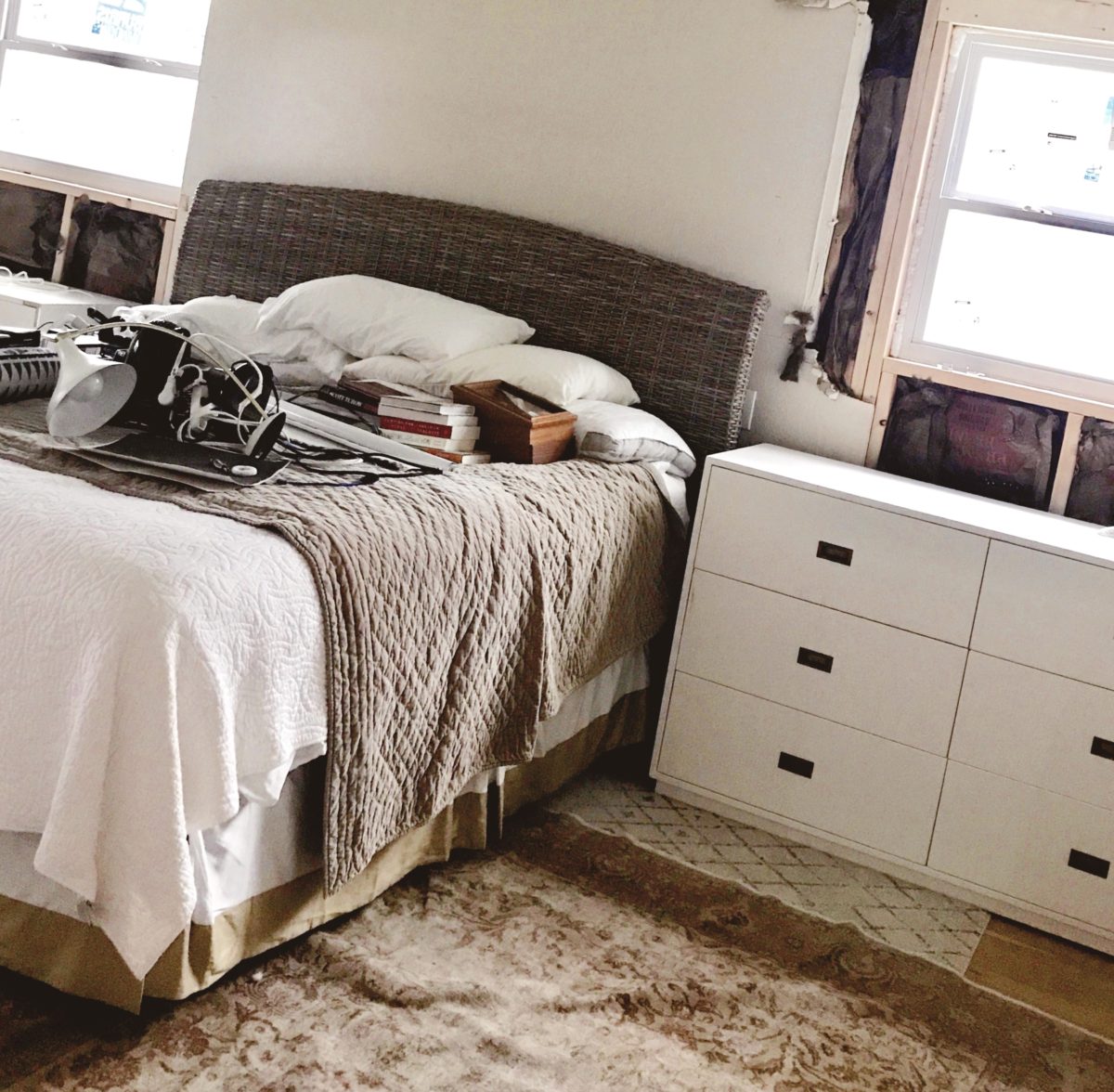 This is the "after windows" shot.  Which means "after the new holes are cut, framing is done, and windows are installed but before new sheet rock or brick work is done."

I love the balance, but now there's all that drywall work to be done …. sigh. One thing always leads to another. And another, and another …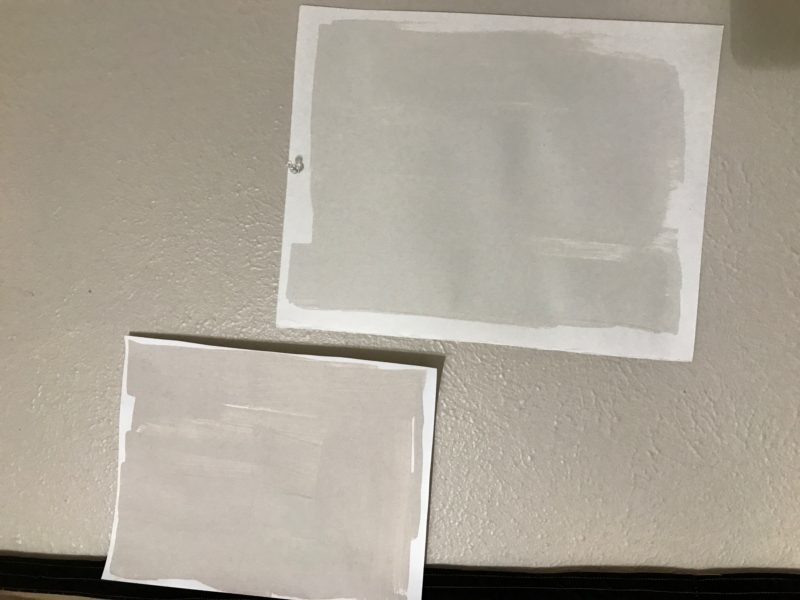 Paint choosing- we went with Etiquette (Benjamin Moore)– I love the name and the color's nice too.
Yet to Come
Nothing else to show at this point except some of the options: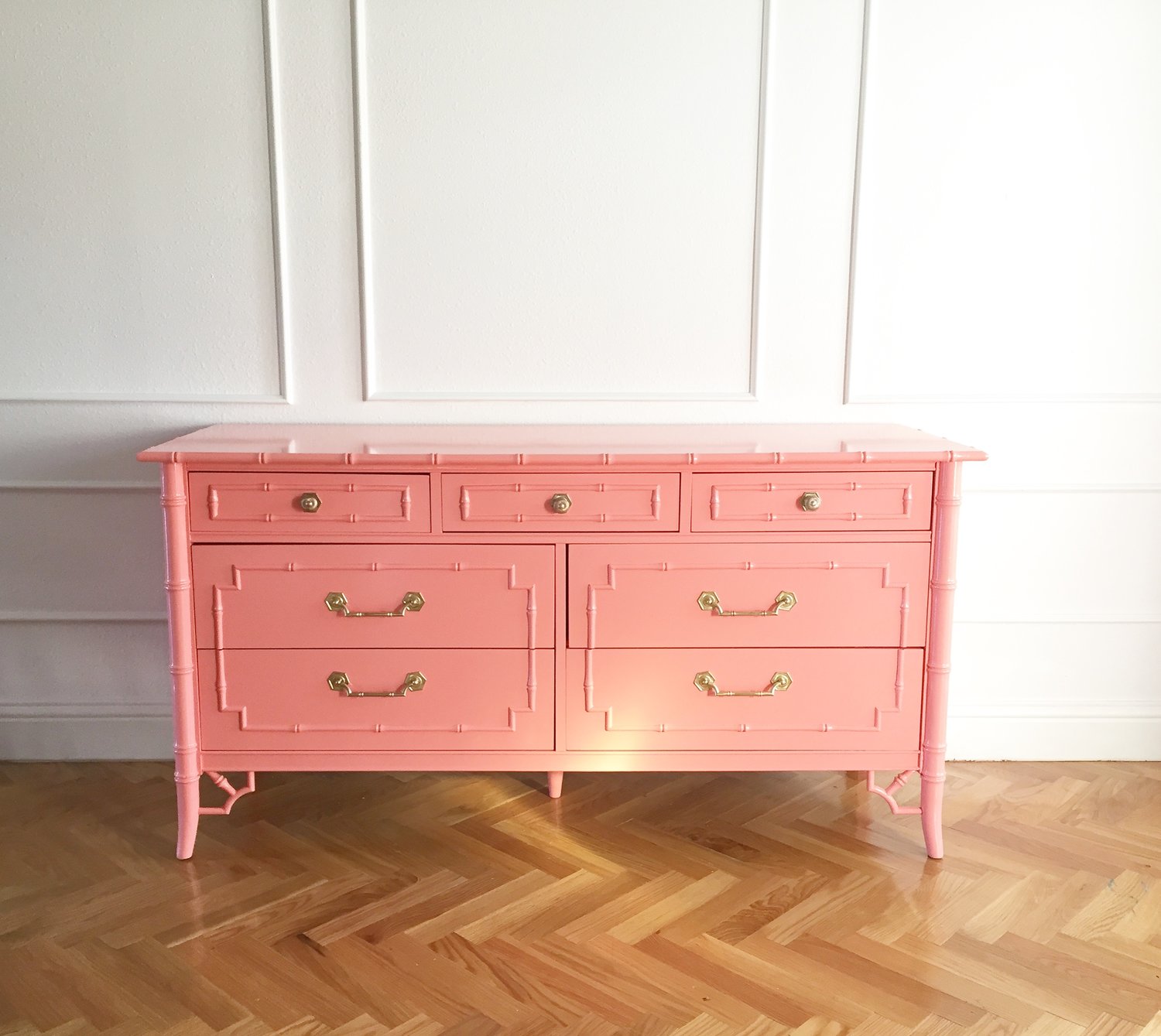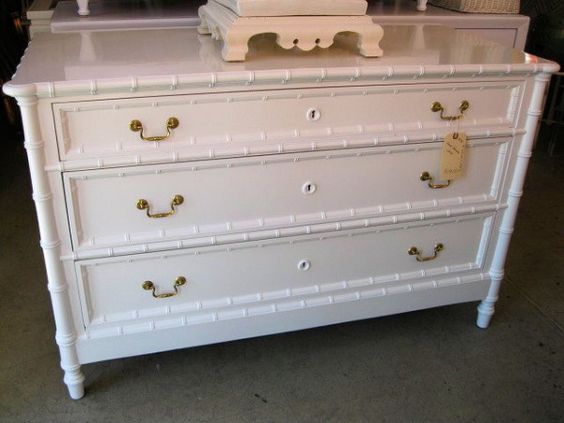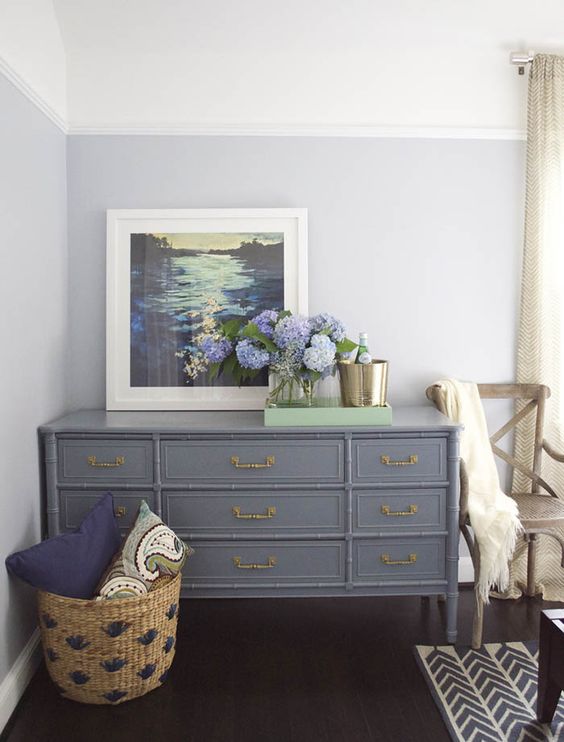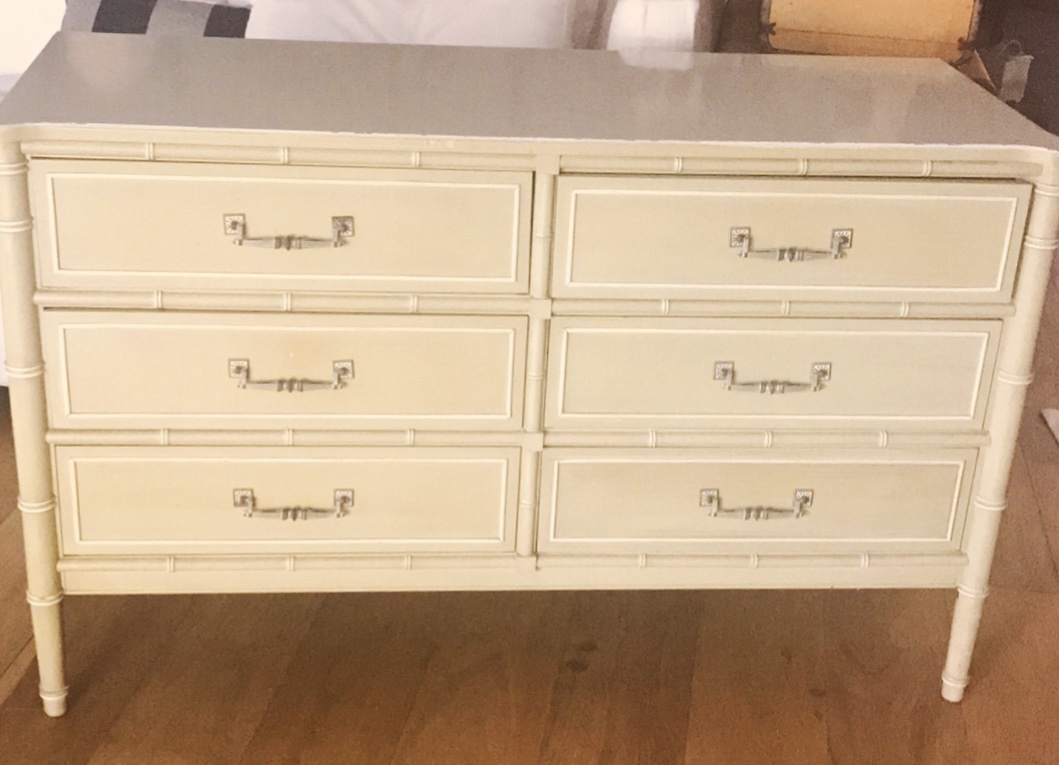 Finding dressers has been a challenge- I want a matching pair and the room is small, so the width is a problem with most dressers that are large enough to hold all of his stuff. There she goes again. But, honestly, she has a point.
We decided on sconces over the bed- here are the finalists: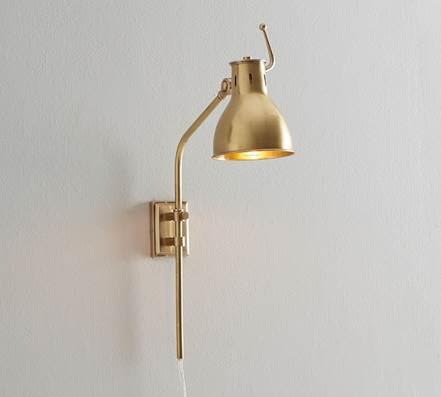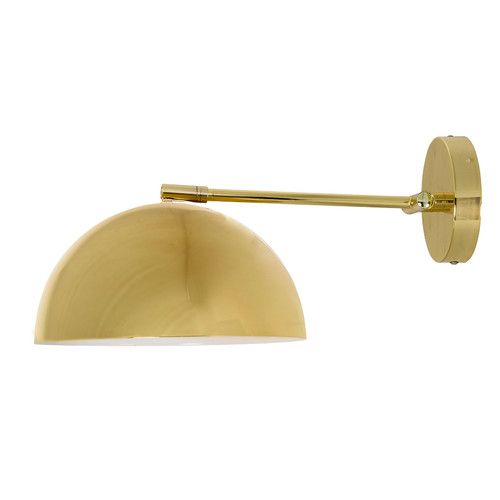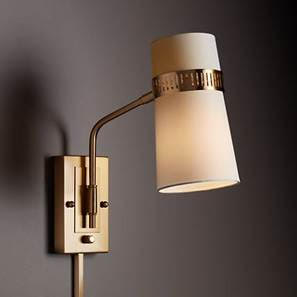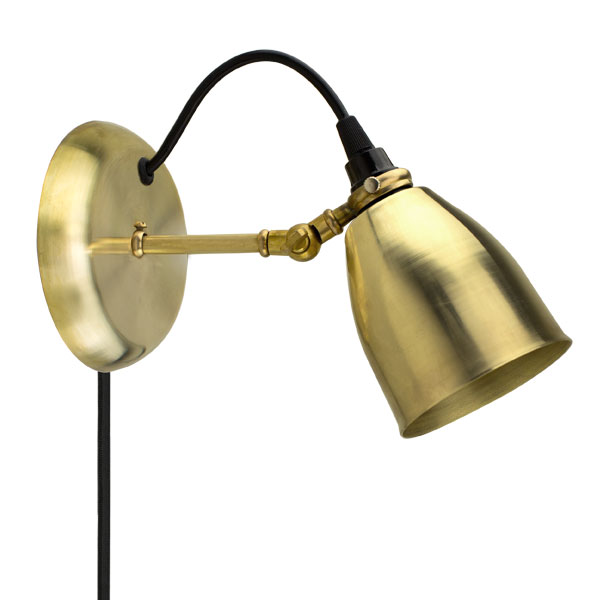 And we are thinking we need a bench: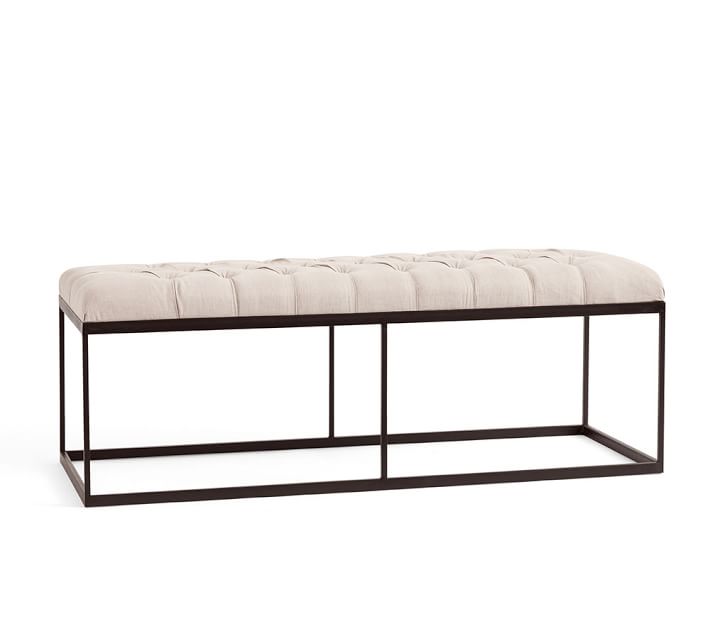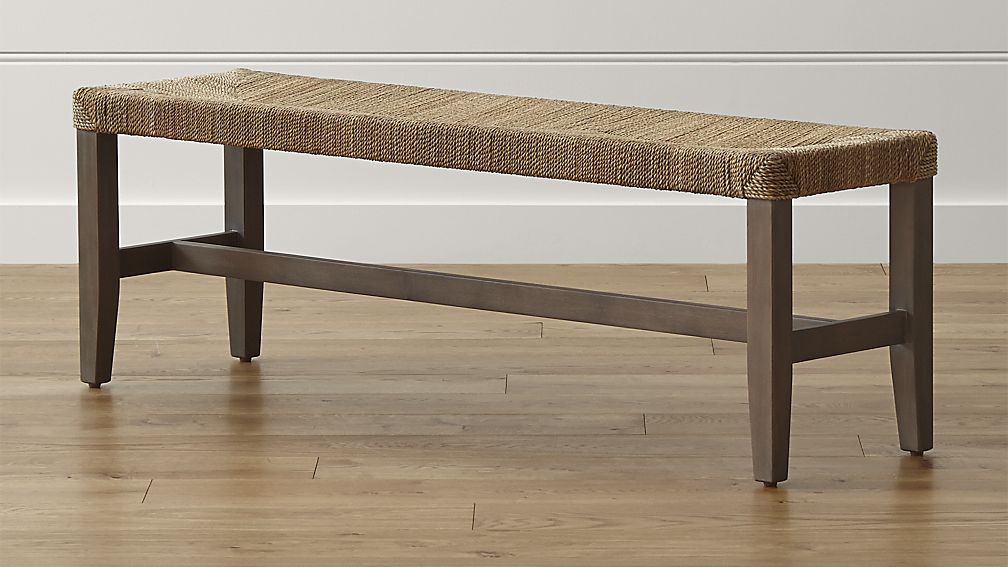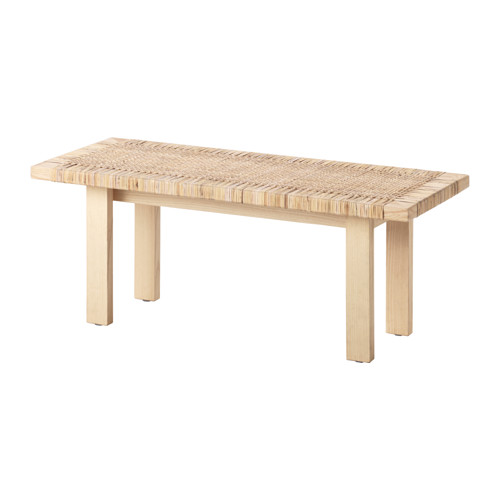 And I still have to work out what I'm doing with my vintage suzani: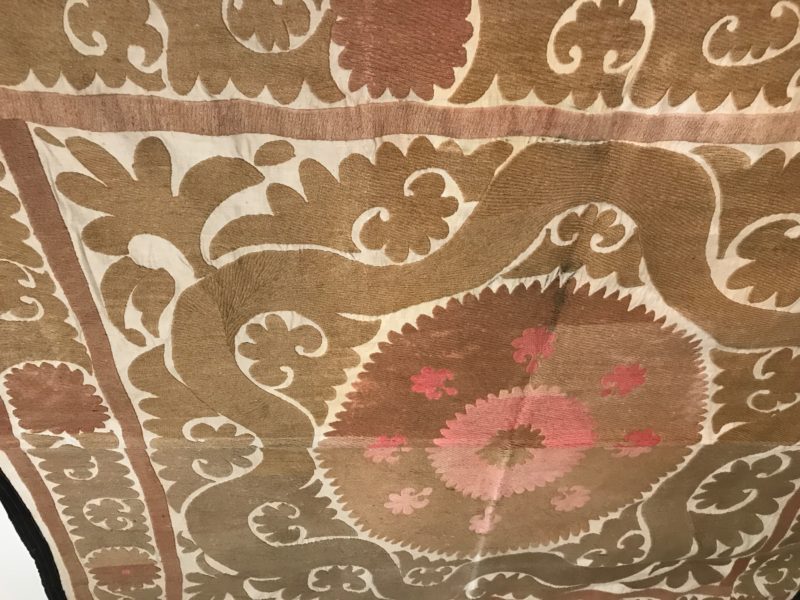 We did decide on woven shades for the new windows- I really wanted the battery operated option, but that nasty "budget" word came up again.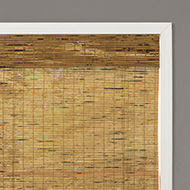 They look really nice in the room. You'll get to see them whenever she does the "finished product" post.
Next up – our favorite trim carpenter (talking about you, Justin Cowdin)comes to put new doors on the closet. Which reminds me, I need to get doorknobs ordered- see what I mean- everything leads to something more!
Hopefully we will have a master bedroom post from the Cute Cottage soon- it's really shaping up.
Until then-
xo, Debra
Hildring House really is shaping up, despite a couple of sort of bizarre set-backs – like huge mirrors jumping off of walls and shattering into a billion pieces in the Library area. But that's a story for another day.
Thanks for reading and letting us know what you think. Like I said, plans are always subject to change With the Barretts!
Best –
Dan