Dan here. Today, we have a special treat: a guest post from Eliza Cochrane of Carlen Glass, located in lovely Dublin, Ireland. She has a post on the benefits of natural light. If you're a regular on With the Barretts, you know that lots of natural light in living spaces is important to us. We appreciate Eliza sharing and hope you enjoy her post.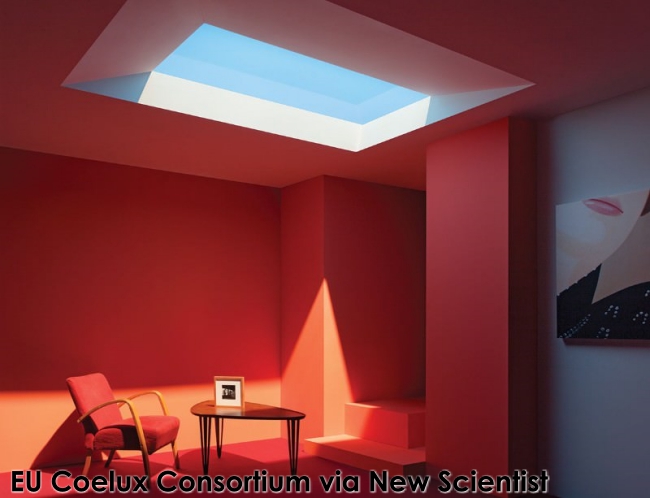 I recall a few weeks ago, a brief spell of troubled sleeping. I would go to bed early every night and, after about four hours, would "waken" into a light semi-conscious drift. I'm not sure what caused the spell — though it probably had something to do with the increasing temperature of the summer nights — but there was one morning in particular that struck me as peculiar. On what was perhaps the hottest night of the year, I decided to sleep with the windows open and curtains drawn, to let a draught in should it come. I woke naturally — again, after a few hours of what should have been groggy sleep, only this time to the in-pouring of brilliant sunshine.
And not only did I feel fine, I felt great.
Experience Backed by Research
The experience was so strange to me that I decided to do a little research on natural light and the human body for an explanation: I quickly found out more about the natural sleep-wake cycle, and the regulatory hormones of this cycle. Continue reading "A Brighter Home, a Brighter Mind: How Natural Light Keeps Us Happy and Well – Guest Post"