Many Paths
You may have noticed a lapse in posts. I spent a couple of weeks in Peru hiking the Inca Trail with one of our sons – something we've been talking about for years. Right before I returned, Debra flew to France with a couple of dear friends for a "girls' trip." The schedules just worked out that way. Life With the Barretts means adventures down many paths.
But I'm back and she's coming back and we'll be back on track, just as soon as the jet lag abates.
For now – here are a some teaser shots from Peru – a little journey lagniappe.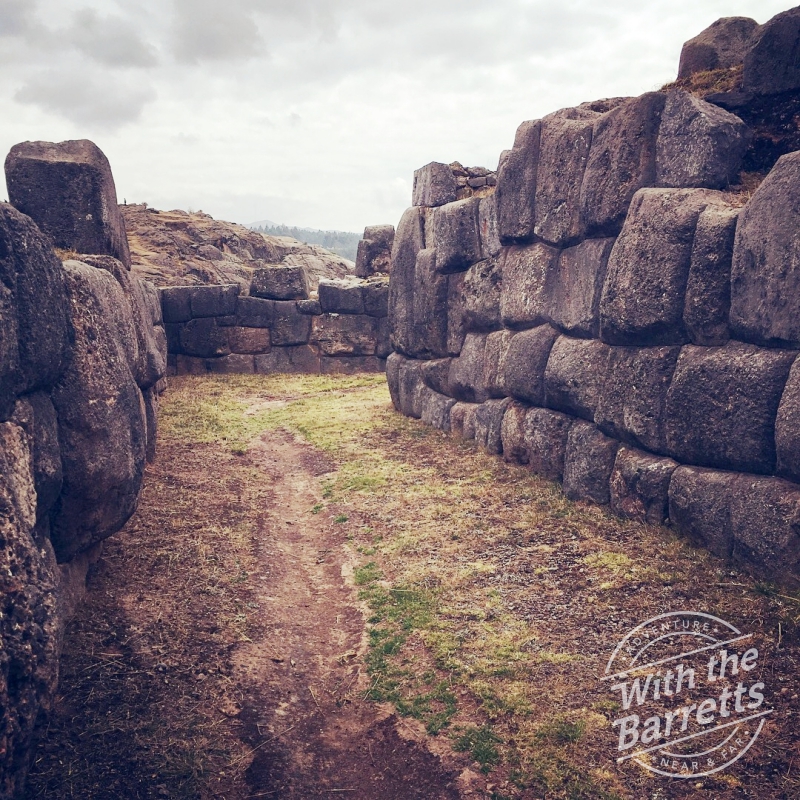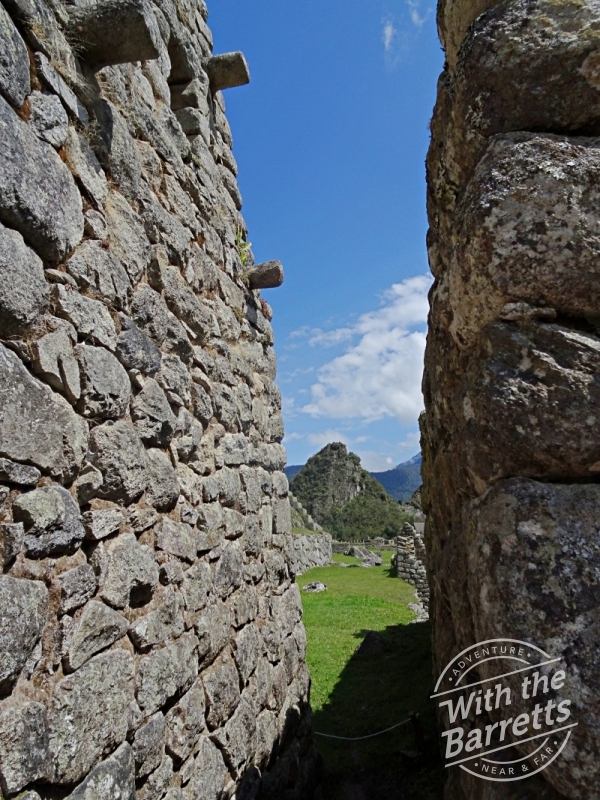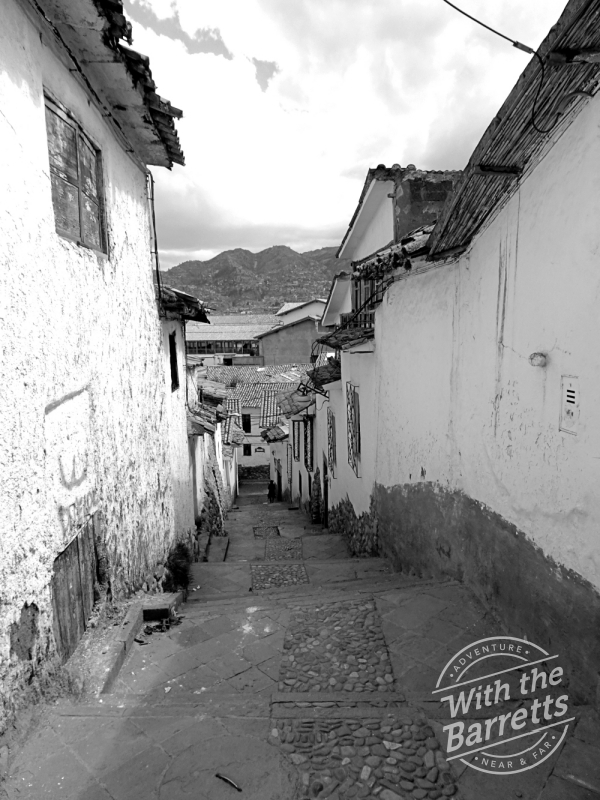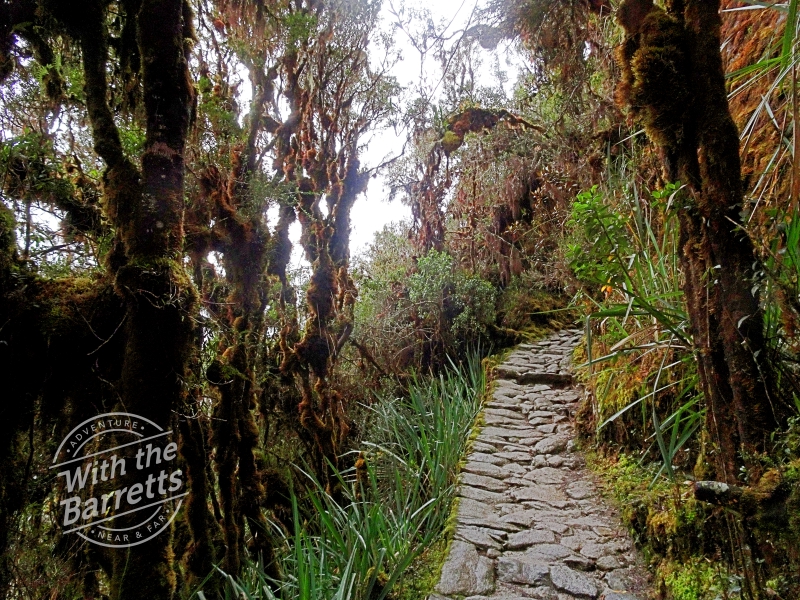 I have hundreds of photos from Peru to sort and share. Hiking the Camino Inka is a transformative experience and I need to resist the impulse to inundate you with images. I'm certain that Debra will have much to share from France. And there are spaces to transform and harmonize. The adventures continue!
We are all traveling – each moving at our own pace, experiencing our own adventures, our many paths merging and diverging. We appreciate that you've chosen to travel with us for a time.
I hope that whatever paths you follow on your adventures in life, you walk them with people you love. Cherish the journey.
Best –
Dan