Recently, I hiked the Inca Trail to Machu Picchu with my son. It's a trip that we've been talking about for years and it was an amazing, transformative, massive experience. No doubt it will be the subject of many posts. Today's travel lagniappe is from that trip: before we began the trek, we visited a Peruvian Women's Weaving Cooperative where indigenous people create beautiful woven textiles of sheep, llama, and alpaca wool.
Peruvian Women's Weaving Cooperative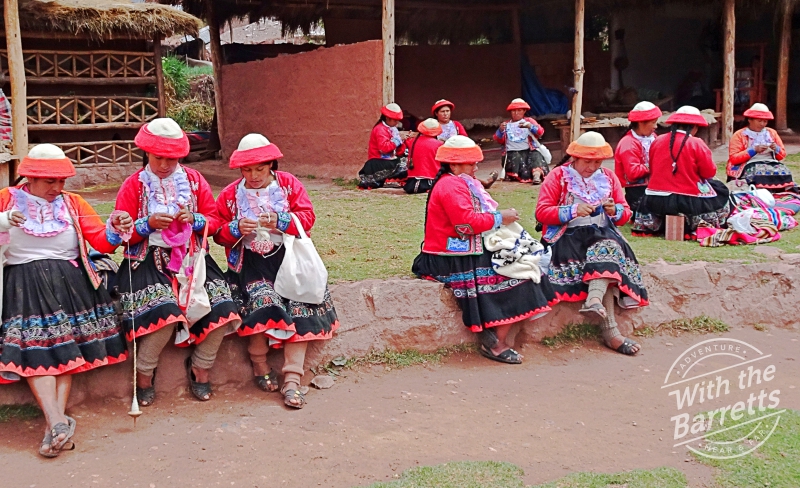 The outfitter for our trip – G Adventures – sponsors a foundation that, in turn, sponsors these cooperatives. Unlike many of the "shopping opportunities" that are foisted upon you on some tours, this one felt authentic – a genuine chance to experience and foster a traditional way of life.
Interestingly, despite the rustic and rural setting,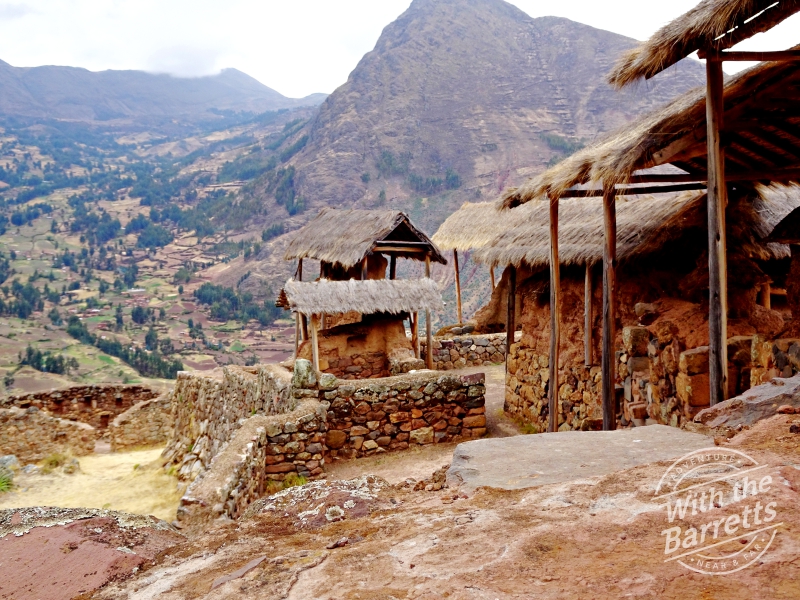 cell phone reception was excellent. Continue reading "Travel Lagniappe – Peruvian Women's Weaving Cooperative"