It's All About the Passion
Here at With the Barretts, it's all about loving life. And that means it's all about passion and gratitude. Today, I want to discuss something that Debra and I are both passionate about – the arts. More specifically, Amphibian Stage Productions, a cutting-edge, first-class, nonprofit professional theater company here in Fort Worth. I'm grateful for the opportunity to serve on the Board of Directors of Amphibian. I'd like for you to get to know it a little and to solicit your support. Because, to us, loving the arts is a big, big part of loving life.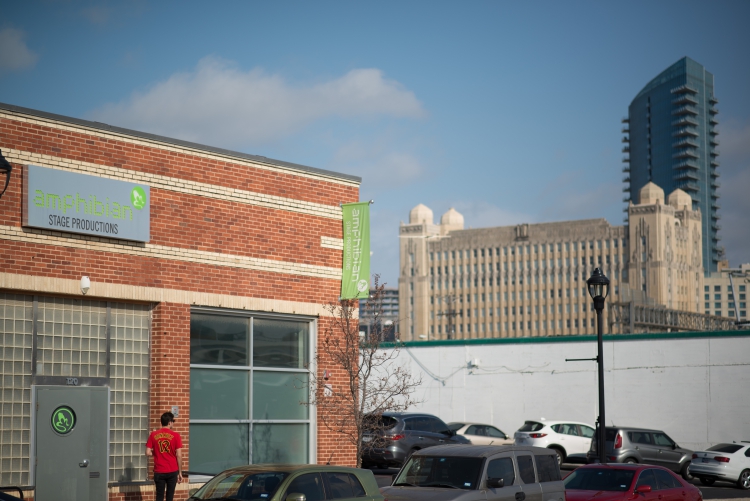 Just a Bit of History
Amphibian Stage Productions began eighteen seasons ago as the brainchild of some incredibly talented and creative graduates of the TCU Theater Department (you can see the history blurb here). The goal was to "produce innovative and engaging works of theatre that challenge the way we see the world around us." Amphibian not only meets that goal but with each season sets the bar higher.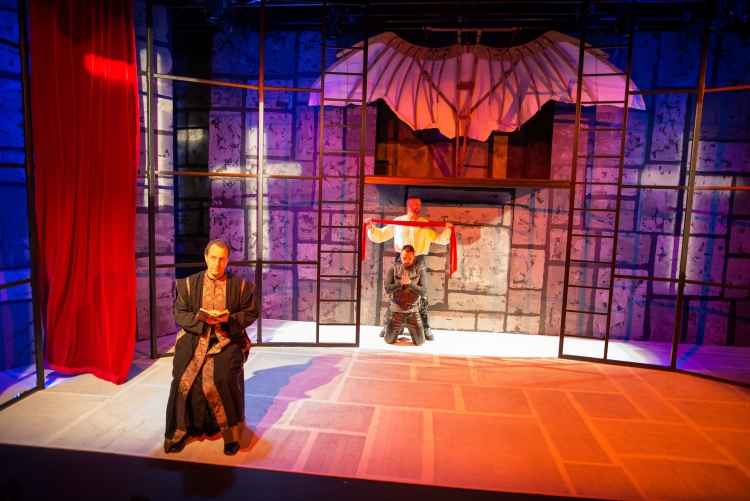 Continue reading "Something Different – Amphibian Stage Productions"