Tomorrow is Thanksgiving, so I thought it would be appropriate to do a little giving thanks lagniappe post – about this wonderful adventure of life that I'm lucky enough to share with Debra. While Hildring House is a long way from finished, it's becoming more and more comfortable. The other day, our dear friend and fabulous photographer  Amber Shumake came over with her adorable baby boy. She shot some pictures of us in situ, so to speak, and I'd like to share them with you. All of the pics in this post are by her.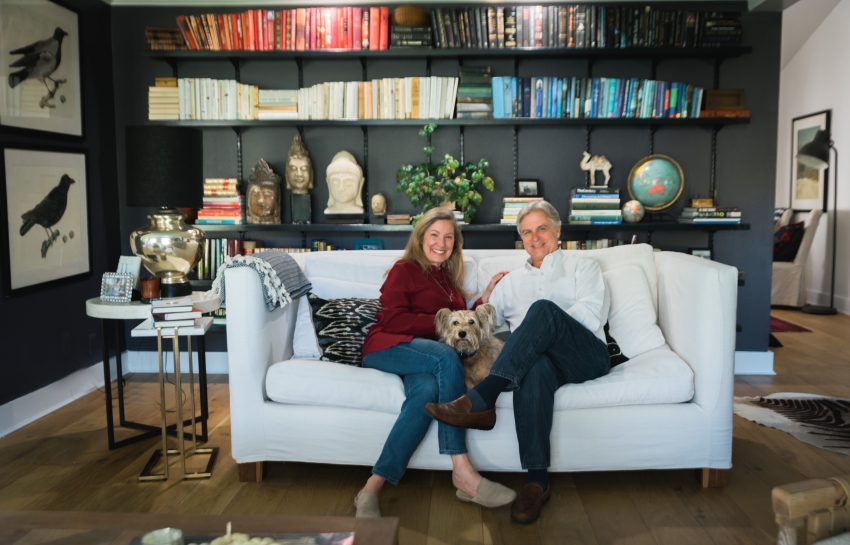 Effie in the Middle
If you've followed us at all, you know that Effie absolutely must be in the center of things. This day was no different. Just look at that face in these pictures!
[Best_Wordpress_Gallery id="14″ gal_title="Spoiled Dog Effie"]
Mah Jong and Topo Chico
Two of our favorite things are mah jong and Topo Chico mineral water. The next gallery illustrates that.
[Best_Wordpress_Gallery id="16″ gal_title="Mah Jong & Topo Chico"]
A Day in the Life
You know the old saying that a picture is worth a thousand words? I'd be interested to know what story you imagine to go with the next two pictures – feel free to comment and let me know!
Giving Thanks Lagniappe
Lagniappe means a little something extra – for good measure – beyond what you pay for. I'm grateful this Thanksgiving for all of the little extras we've been blessed with. That I get to live this With the Barretts life makes me fortunate, indeed!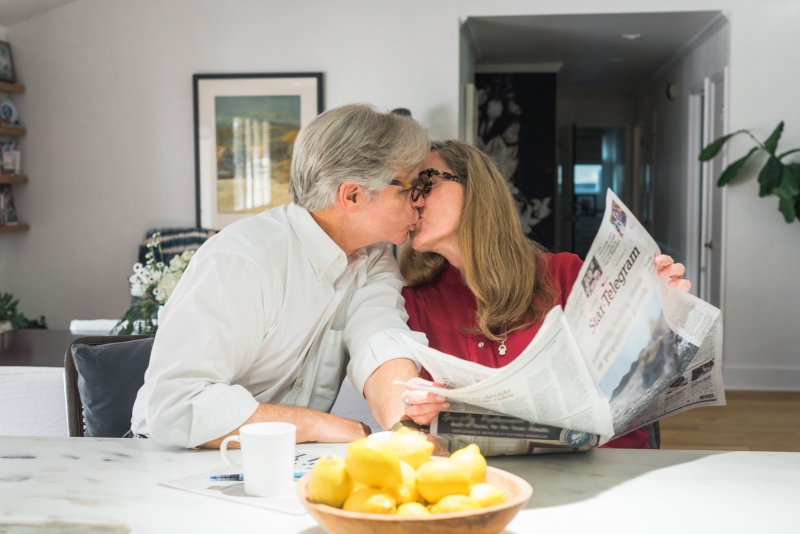 I hope that the lagniappe in your life makes you happy – and that you'll get to share it tomorrow with people that you love.
Thanks for reading! We'll be back later with more remodeling, design, travel, and adventure!
Best –
Dan
p.s. – Debra has started a newsletter – Harmonious Home Adventures – that will bring you really cool information separate from this blog. Please use the form below to sign up!
[ctct form="6345″]