It's All About the Passion
Here at With the Barretts, it's all about loving life. And that means it's all about passion and gratitude. Today, I want to discuss something that Debra and I are both passionate about – the arts. More specifically, Amphibian Stage Productions, a cutting-edge, first-class, nonprofit professional theater company here in Fort Worth. I'm grateful for the opportunity to serve on the Board of Directors of Amphibian. I'd like for you to get to know it a little and to solicit your support. Because, to us, loving the arts is a big, big part of loving life.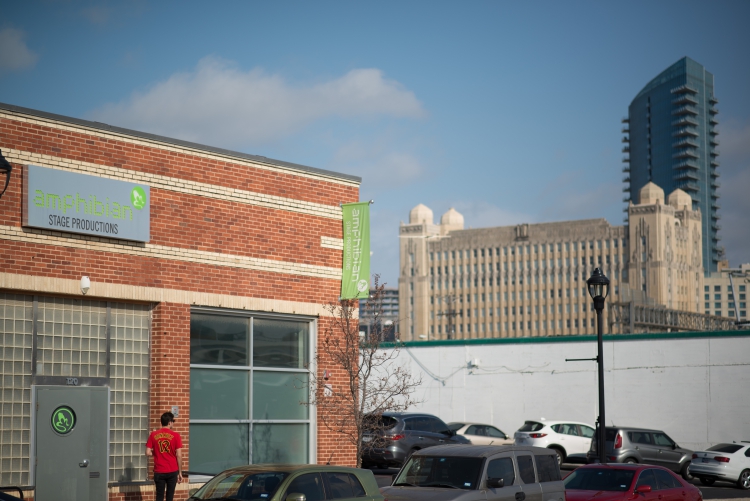 Just a Bit of History
Amphibian Stage Productions began eighteen seasons ago as the brainchild of some incredibly talented and creative graduates of the TCU Theater Department (you can see the history blurb here). The goal was to "produce innovative and engaging works of theatre that challenge the way we see the world around us." Amphibian not only meets that goal but with each season sets the bar higher.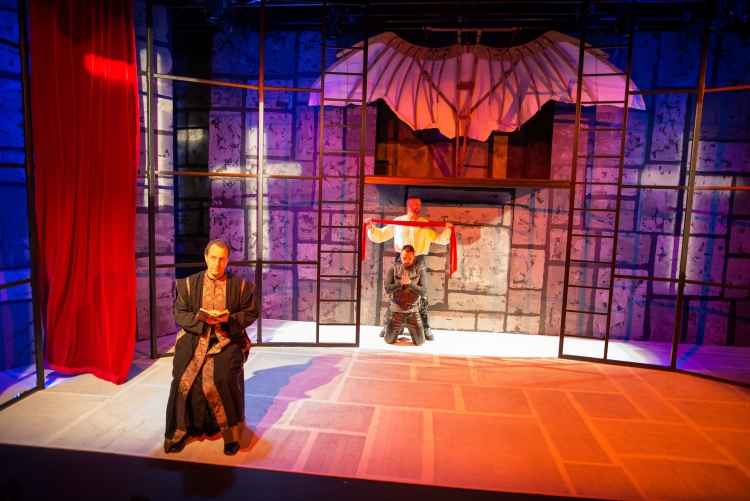 The origin of the name is the subject of some mythology. Personally, I like to think of it as symbolic that Amphibian is not constrained by ordinary expectations – except perhaps the one that its productions will be consistently first-rate – and that its shows succeed on multiple levels (on land and in water, if you will). Artistically. Intellectually. Philosophically. Comedy or drama or both. Always satisfying even if occasionally disconcerting.
The Present
The 2017 season saw a world premier – something that's pretty common at Amphibian – dealing with current social issues, a stunningly beautiful production of a play (largely developed here because of Amphibian's commitment to the creative process) that made us look at history in a completely new light, and the revival of a fall-out-of-your-chair-funny rendition of the entire Bible in the space of an hour or so.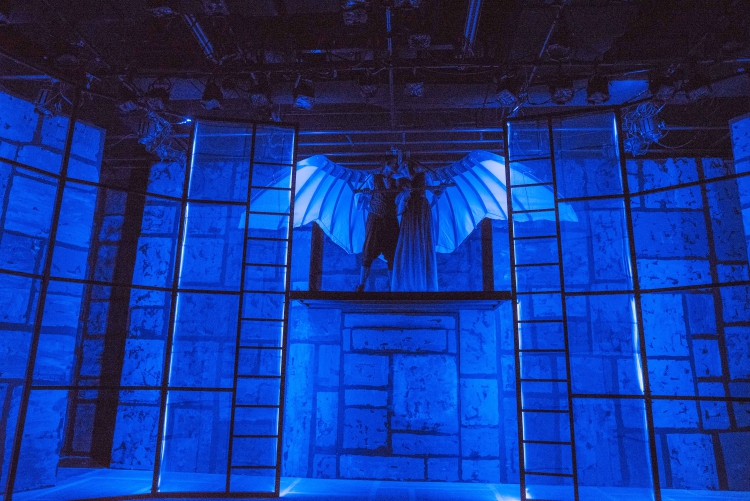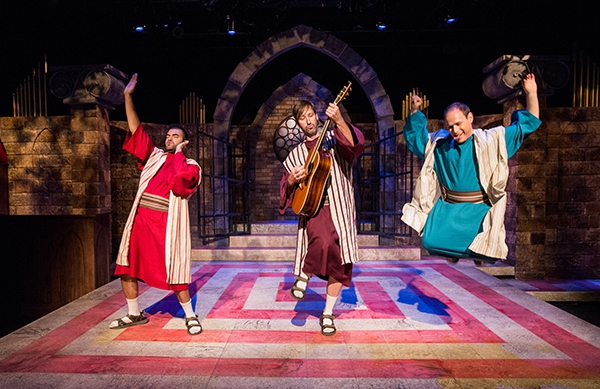 To mention just a couple more, we also had staged readings, screenings of the National Theater of Great Britain's productions in the National Theater Live program, an outstanding Phib Comedy Series, and the Tad-Poles educational outreach initiative. Amphibian is a vital, energetic, enriching place.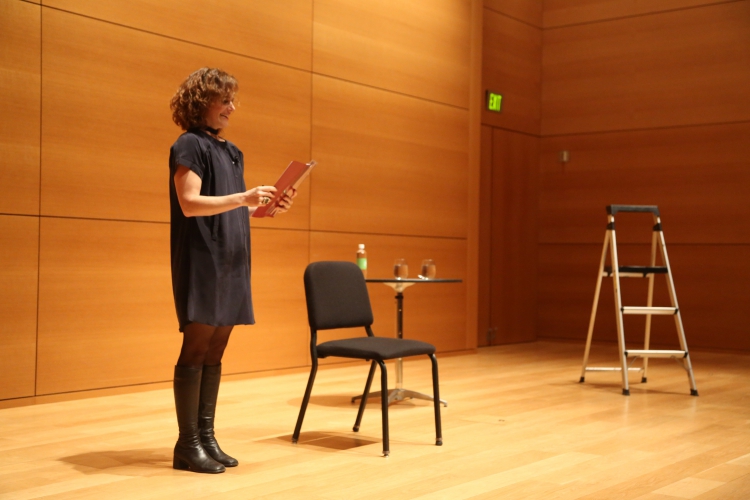 The Future
Like all nonprofit arts organizations, Amphibian Stage Productions depends upon the kindness and generosity of its members and donors. Without them – people like you, passionate about and grateful for life – it simply could not survive.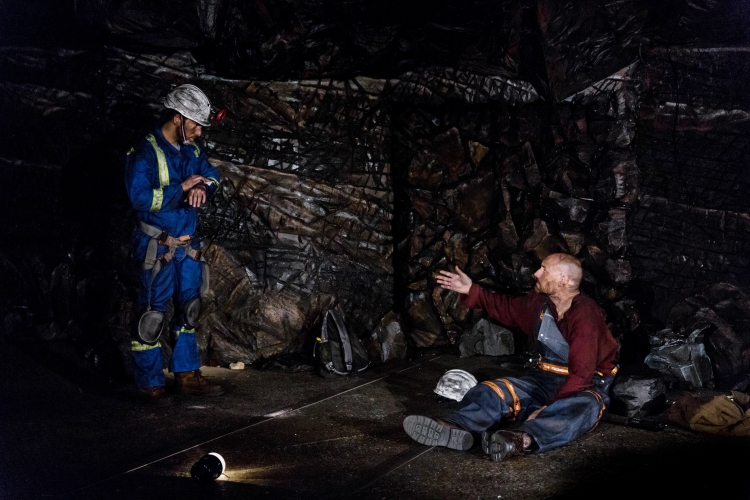 So … although this is not the kind of thing you usually see here at With the Barretts, I'm asking you to consider a tax-deductible gift to Amphibian. Just click the link back there – or here, or here, or here (I don't want you to say you didn't have sufficient opportunity to donate).
Go take a look at the upcoming season here, then become part of the life blood of this wonderful theater here. While you're at it, why not become a member, here?
This is art that we can all be passionate about, as well as art that we can all be grateful for.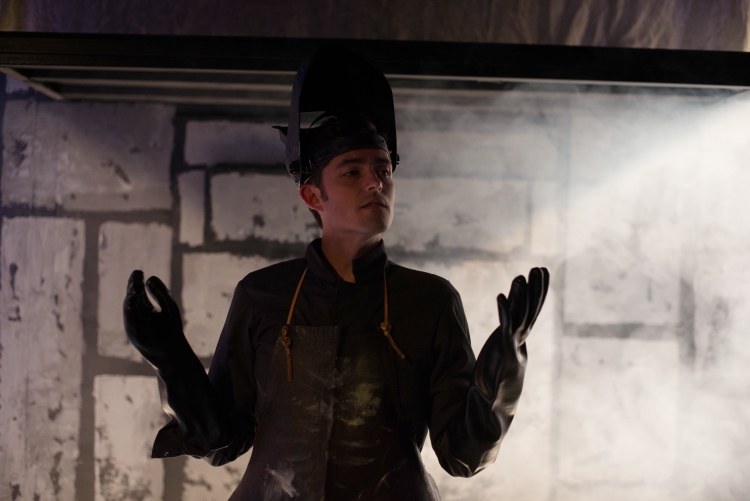 So, please, go take a look at the Amphibian website and support the arts today.
Thanks for giving me the opportunity to share Amphibian Stage Productions with you. And to ask you to support something that Debra and I are passionate about and grateful for.
Soon – it's back to adventures in home renovation and travel With the Barretts! And, if you're new to our adventures, please sign up to receive email notification of new posts. Just fill in that form at the top right of the page. Or use the one here:
[email-subscribers namefield="YES" desc="" group="Public"]
We love having you along!
Best –
Dan