Christmas or Solstice or Kwanzaa or Hanukkah or Festivus, here at With the Barretts we wish you a Hildring House Happy Holidays.
Our Holiday Wish
Peace.
Joy.
Comfort and contentment.
The warmth of a pinion wood fire on a crisp winter's night.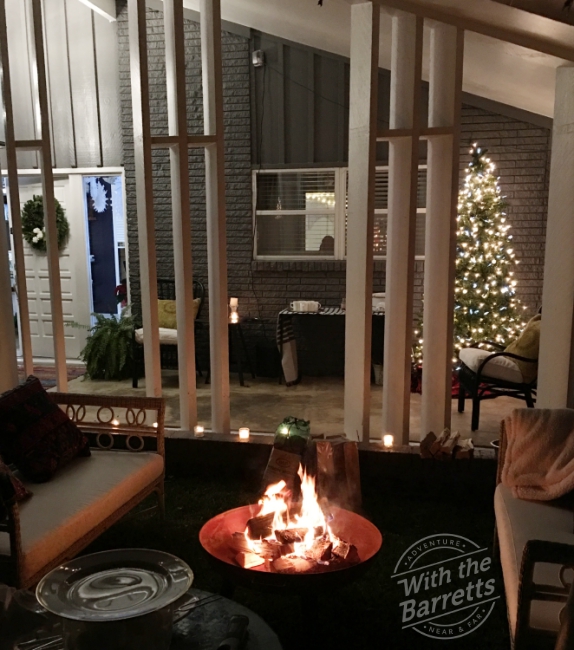 From the outside –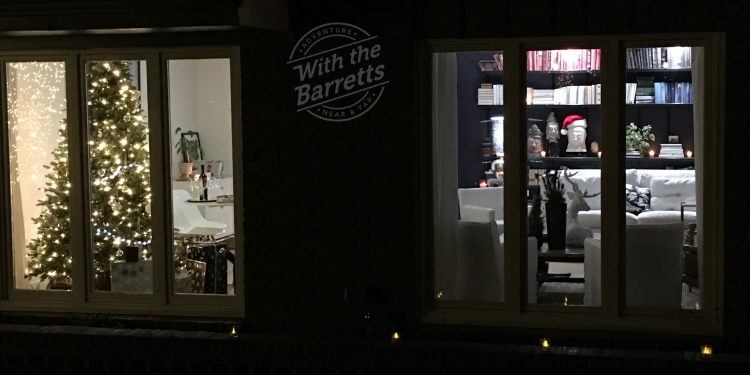 Or from the inside –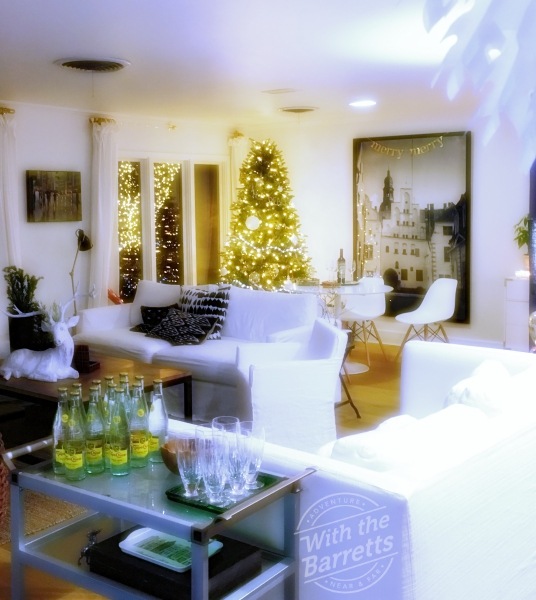 A With the Barretts Merry Christmas and
Hildring House Happy Holidays to You!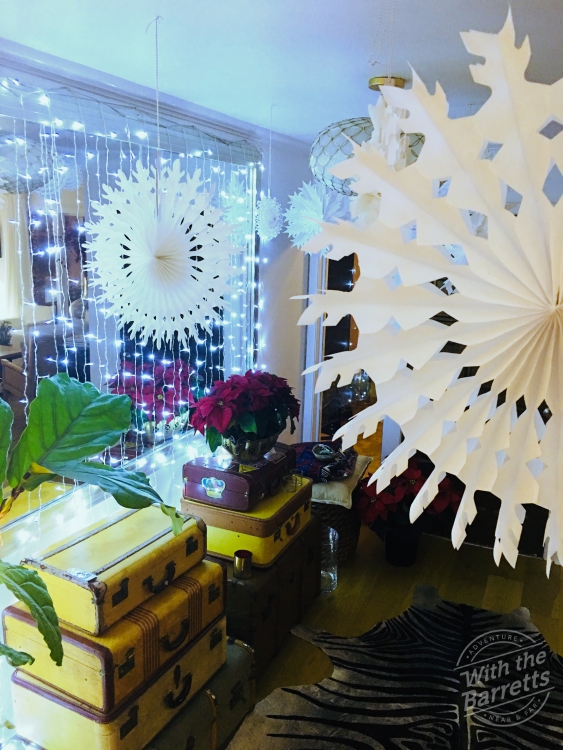 Many, many thanks for joining us on our adventures – see you in 2018!
Best & XXOOO –
Dan & Debra