Renovation of the Littlest Bathroom in Hildring House
Hi! Dan here, kibitzing at the beginning of Debra's post. As you know, (go here for the first inspiration post)  the bath in Debra's Domain was sorely in need of a re-do. Hence, we continue with the Hildring House littlest bathroom renovation. This is actually the second inspiration post. I may be chiming in (who am I kidding? Of course I'll be chiming in!) in italics.
Just because it's tiny doesn't lessen the work load. For me, every decision feels even MORE important because there is no room for mistakes in 35 square feet!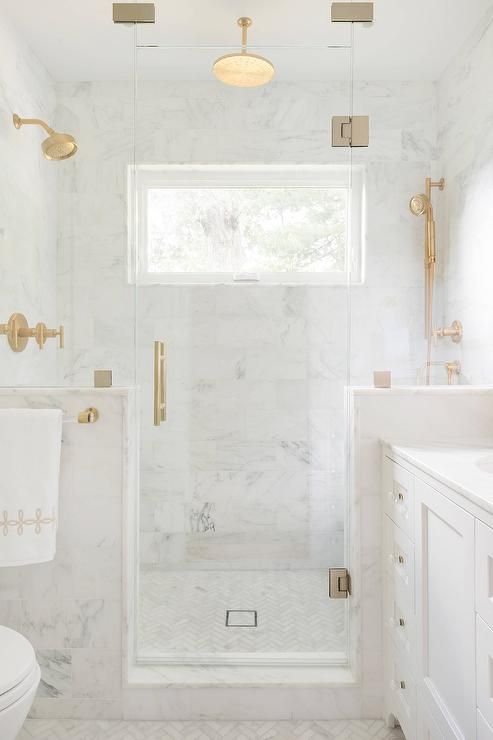 I've spent some time (okay, LOTS of time) [days and days] looking at vanities. The easy (well, easier) part: size. Unless we moved walls, nothing bigger than 33 inches is going to fit. While I love the look of a console or pedestal sink in small spaces, I actually use this bathroom daily. Continue reading "The Littlest Bathroom Renovation – Hildring House – part 2"