She's doing so many of these, I'm going to start removing the "Guest" from her posts. Which is fine by me. I love watching her process – this time in choosing counter stools. And it gives me the opportunity for some input (however minor). As usual, I'll be chiming in with italics.  So – here we go:
Counter Stools Counterpoint
We have this oh-so-lovely island in our kitchen/family room, which has been painted, has a dishwasher, running water, and a disposal (yay!) No hardware yet….. that's a story for another day. Today we are shopping for counter stools so we can sit at this lovely counter (honed marble- I love her so much- but on to the seating issue).
Friends, there are a LOT of ugly barstools in the world. My eyes are in pain from the looking. Although I did find some pretties: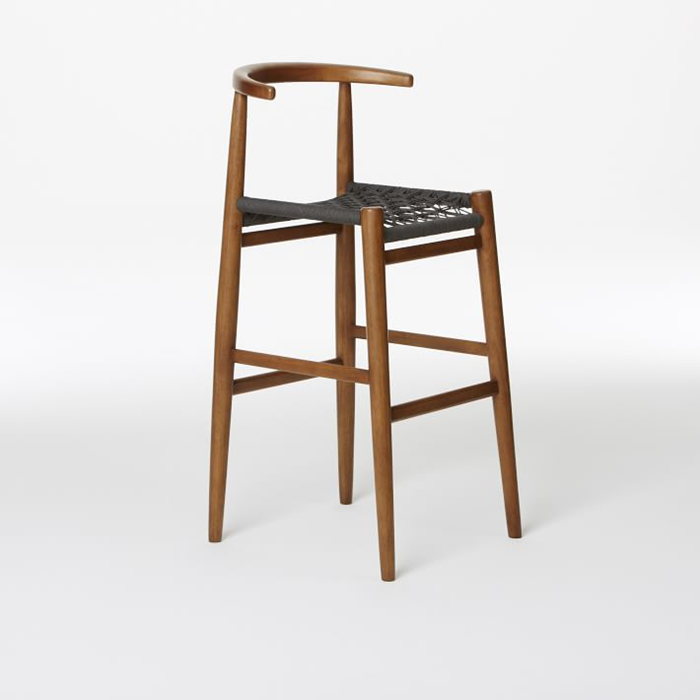 $399 at West Elm – and probably not too grandboy friendly.
Continue reading "Counter Stools Counter Point – 101 Choices – Another Debra Guest Post"