Debra says that she's tired of all the demo pictures, so she'll be commandeering this post to show "some pretty stuff." Okay – I'll relinquish the keyboard for a while. But before I do, and in the spirit of "pretty stuff," here is a pic from our recent visit to the National Botanic Gardens in Washington D.C.: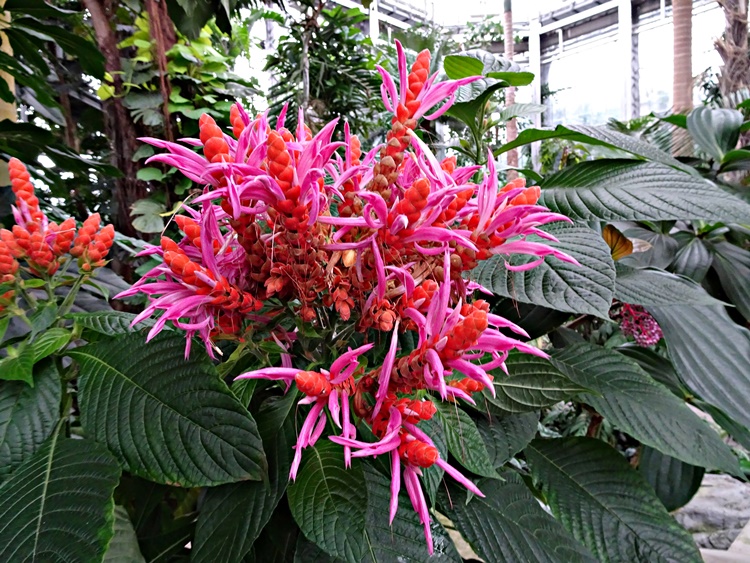 So – on to Debra's guest post:
Okay enough of the destruction! Let's talk about the pretty bits…. Below are some inspiration photos for the powder room (which will be the first room completed). This is a room that did not exist in the house when purchased, but none of the baths were accessible from the hall, so not and ideal situation for guests. Since it's all new, I have a lot of opportunity to make whatever I'd like….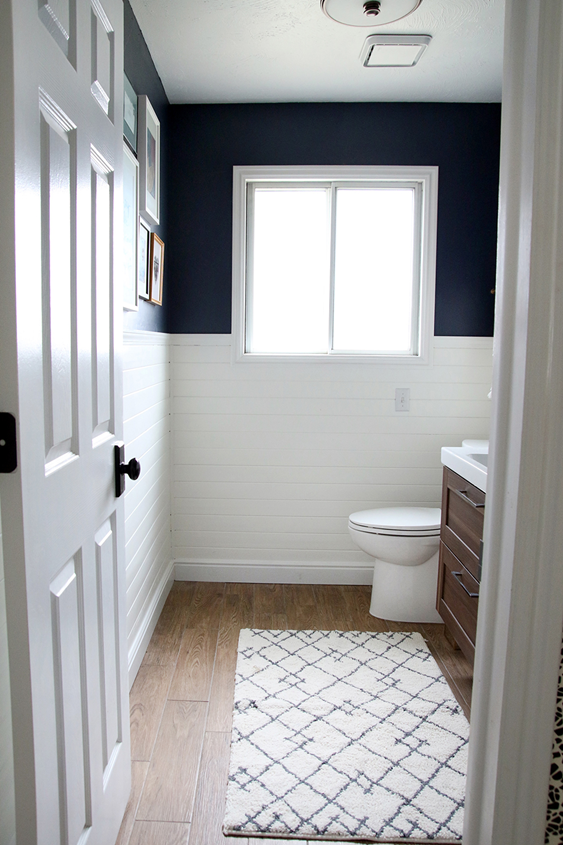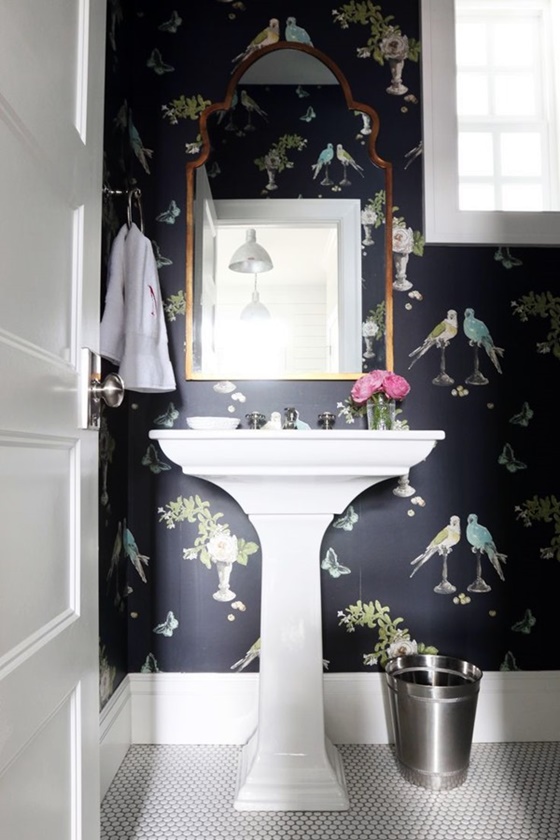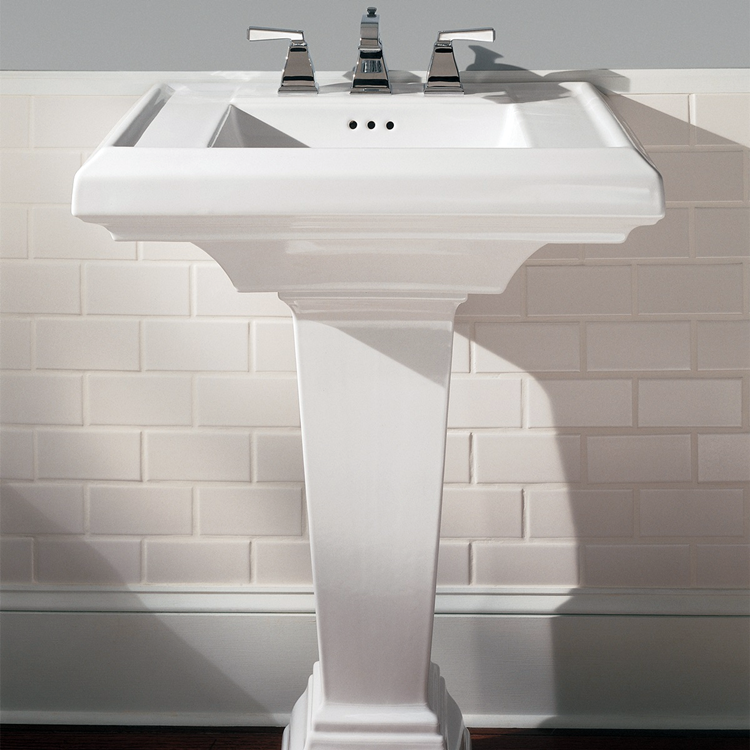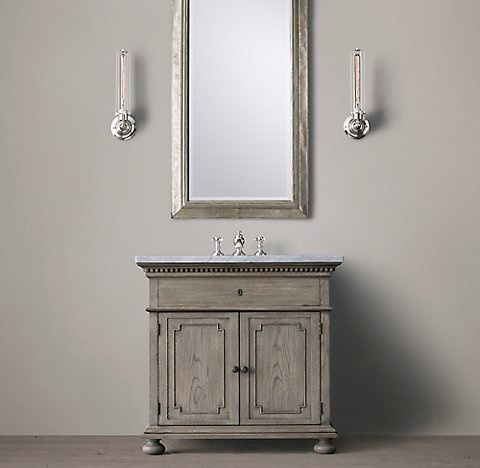 Budget? What budget?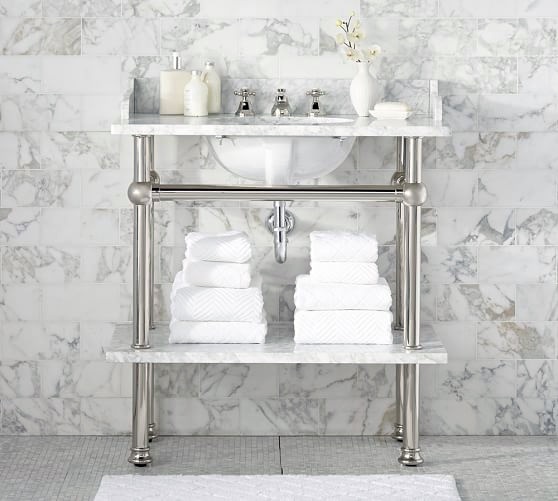 (Stop saying that awful "B" word!!)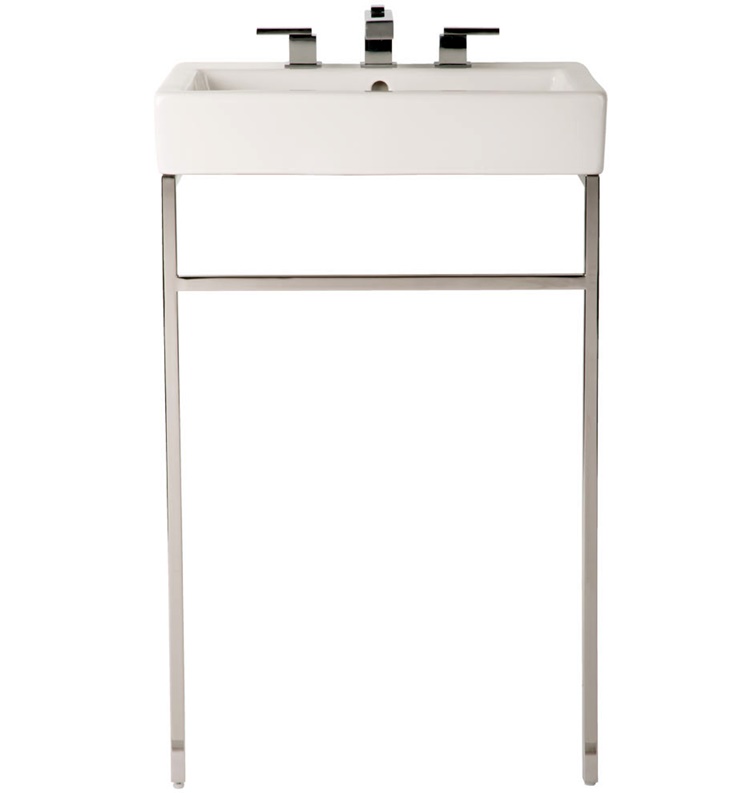 I do love this style, but it's so similar to the Byers powder.)
And then I fell in LOVE with this sink: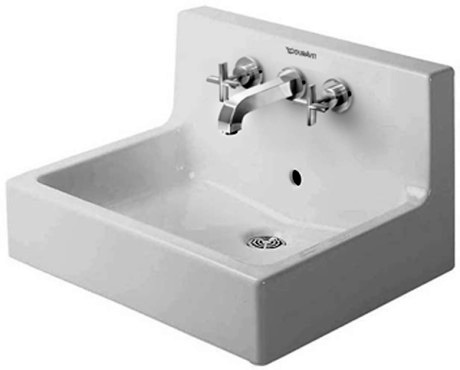 After 24hours of driving myself (and Dan, and the contractor, and his suppliers) crazy trying to make it work. I finally accepted that it won't. At least not in my current budget. The sink is affordable (under 700) but the faucet that it requires (it's a German product) is around 1400 and then I would want to have it plated because it doesn't come in the finish I want.. and so on and so on…. And that faucet is required because the sink will not take a normal 8" wide spread faucet. So back to the drawing board.
This is Dan again –
We got a bit of hopeful news, thanks to the resourceful Shawn Cowdin, our contractor – he found a faucet that might work and not blow up the budget:
It comes in a veritable multitude of finishes, so I'm confident that Debra will be able to select one that pleases.
Sorry, but the next post goes back to demo. The scope of the plumbing work has expanded due to unforeseen problems (the sewer pipe had been invaded by roots from bushes and essentially disintegrated when they were attempting to hook up for the toilet in the new powder) and things are REALLY messy. Big holes. Lots of dirt. But I'll try not to get carried away.
Thanks, as always, for coming along for the ride!