Hey, folks, this is Dan. In this post, Debra talks about the Hildring House hallway transformation. A lot of the changes we've made at Hildring House have been pretty dramatic (especially the unfitted kitchen, which is the subject of an exciting surprise we'll reveal soon – cue suspenseful music). None, however, were more fundamental – transforming the entire house – than the one she talks about today. As usual, my comments will be in italics. Here is an intro shot of the hallway, just to set the stage. Enjoy!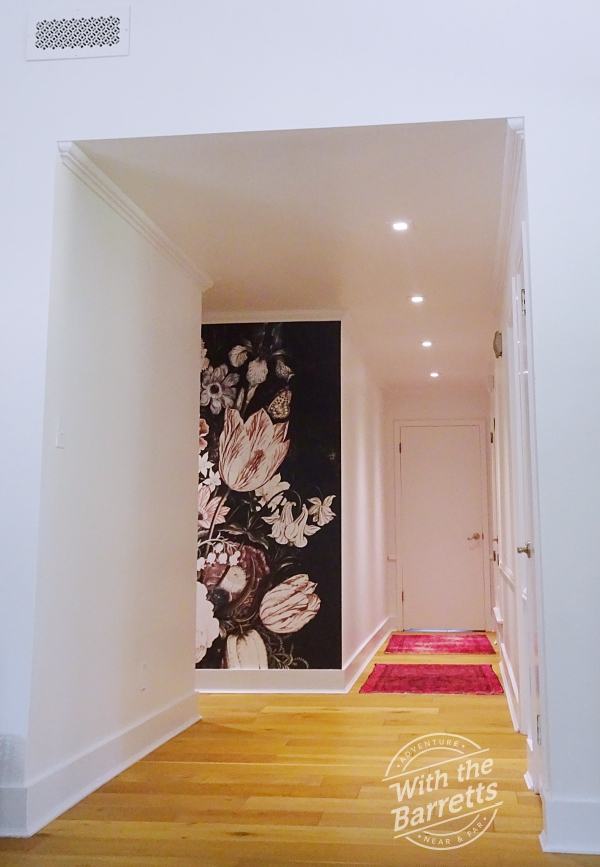 Hildring House Hallway
I mentioned in my last post that Hildring House originally had a long, dark, notverypretty hallway.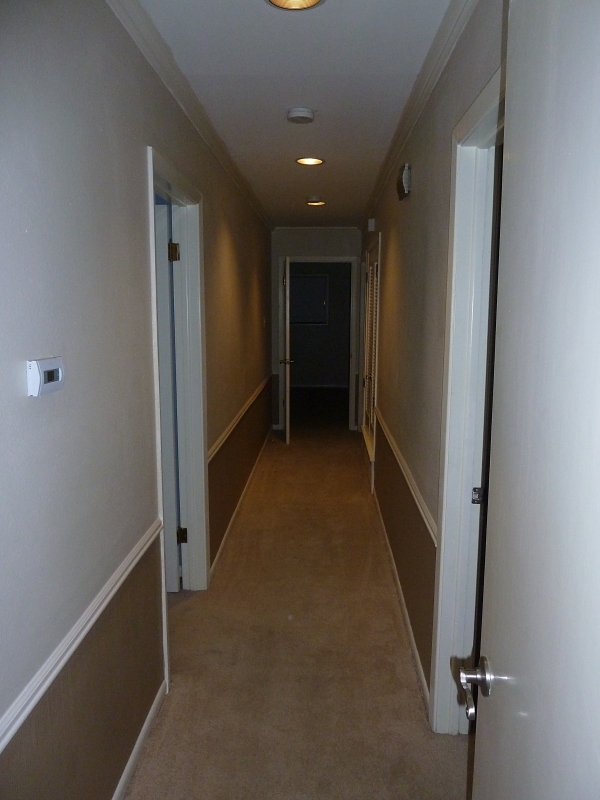 Continue reading "Hildring House Hallway (or a short post about a long hall)"