A Quick Trip to Lille, France
A couple of years ago while on a trip to Ghent and The Hague with some dear friends, we decided to hop on the train and take a quick trip to Lille, France, right across the border with Belgium. Come along with us for a bit of travel lagniappe, won't you?
Architecture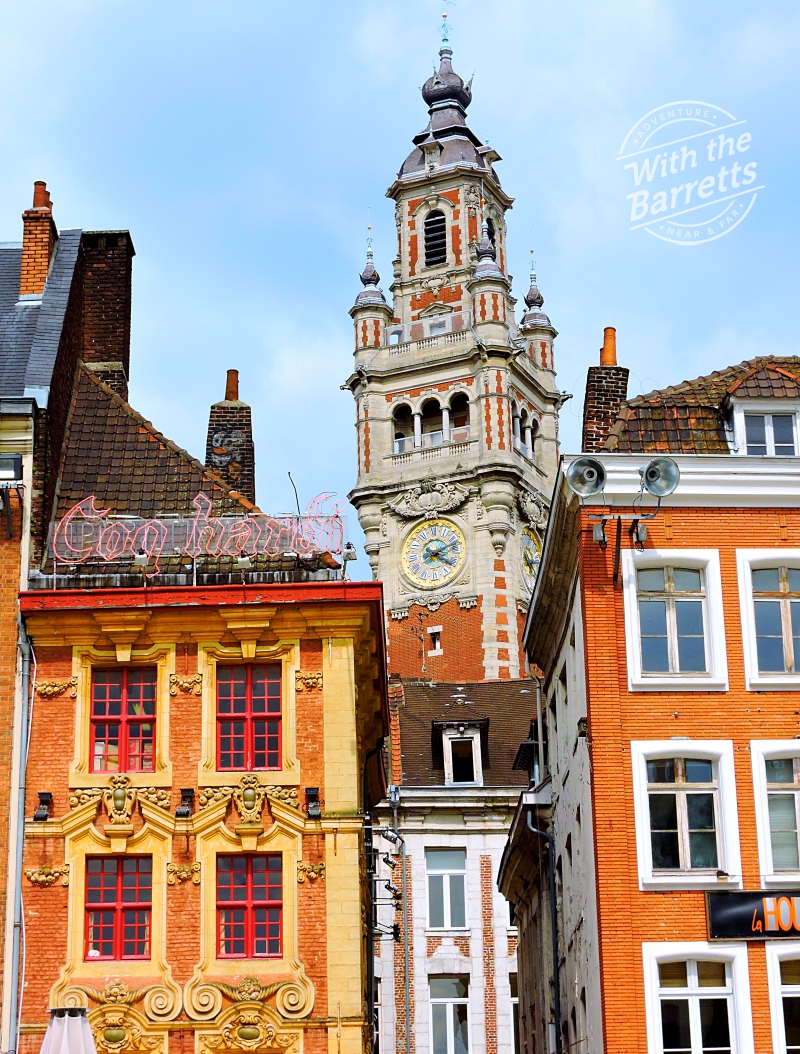 The architecture in Lille has a Flemish flair and, like most small towns in France, charm to spare. In fairness, though, Lille is not all that small. It's the fifth largest urban area in France with over a million people living in the vicinity. The city, itself, claims nearly a quarter of that number. You can find some of the statistics here.
As we come into town, the cobbled streets and mix of building styles promises an interesting and enjoyable day.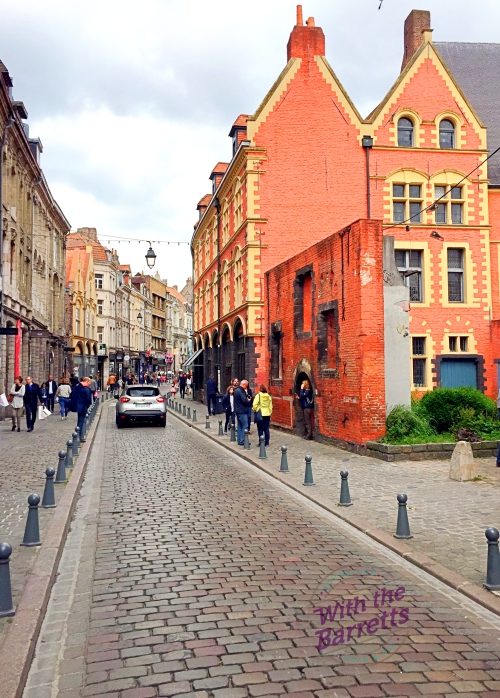 A closer look at the still-standing wall on the right reveals that this place has been settled quite a while.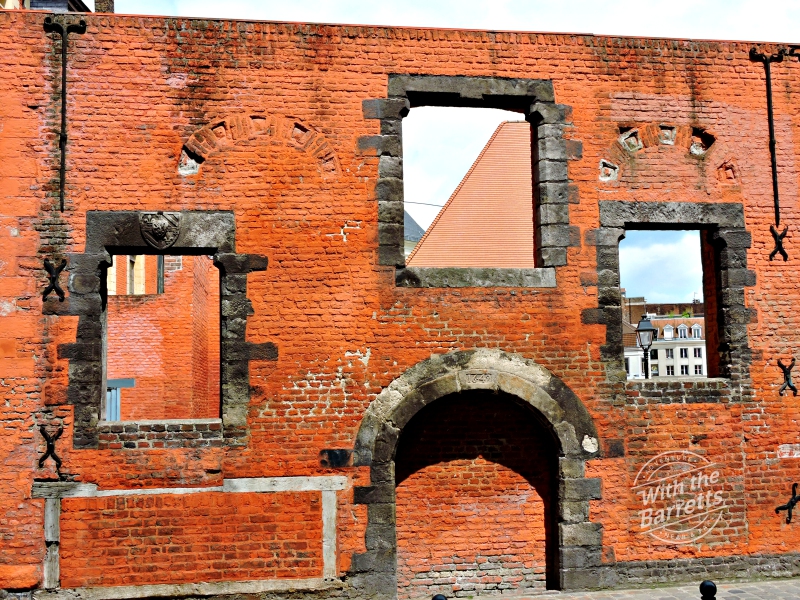 Expression
Strolling into the main square, we notice a protest in progress. Like people in most places in Europe, the French enjoy the freedom to make their views known and do so, often.
Shopping
One of the things that Lille is best known for is shopping. If this were a full-blown travel post, I'd ask Debra to walk you through some of the wonderful, world-class stores to be found throughout the center of town. I'm pretty sure that she and our traveling companion hit most, if not all, of them.
But since this is a lagniappe post, I want to focus on the charm of the place – as illustrated by the next picture.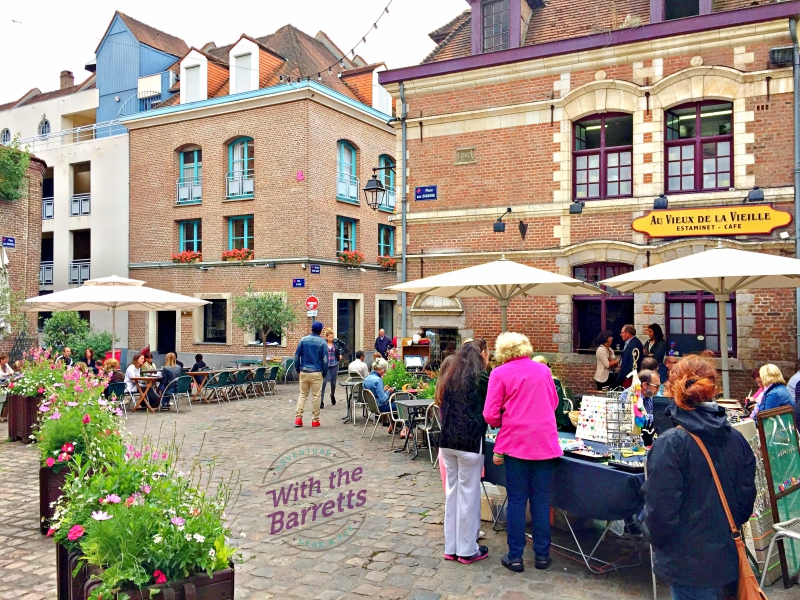 The weather in Lille is pleasant most of the year, and that means al fresco dining and socializing is pervasive. And let's not forget the outdoor farmers' markets with fresh fruits and vegetables.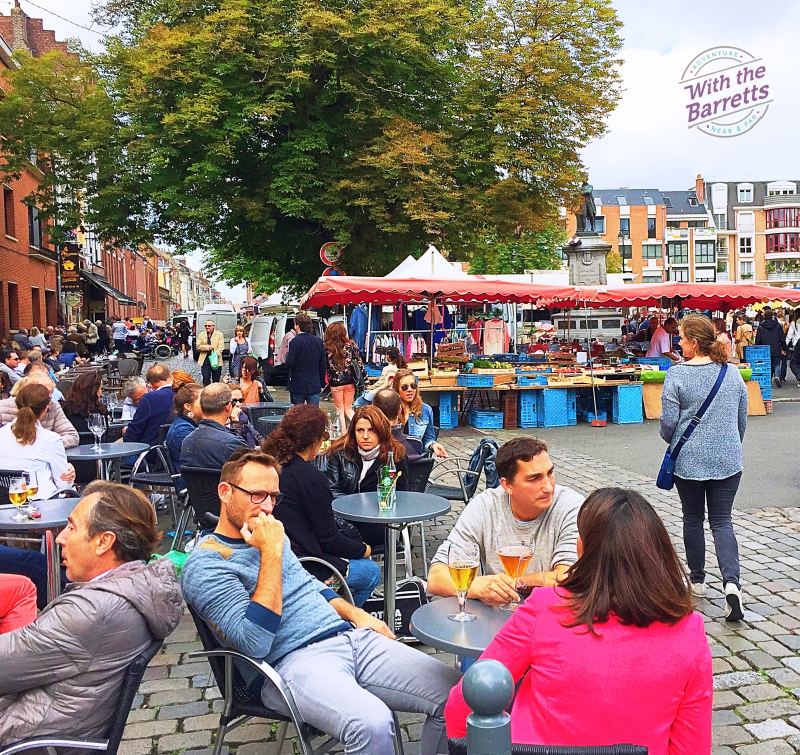 A Little Something Sweet
Now that you mention it, dinner is hours away, yet. A snack now would be nice. We're in France, after all, so let's give in to that craving for a little something sweet, shall we?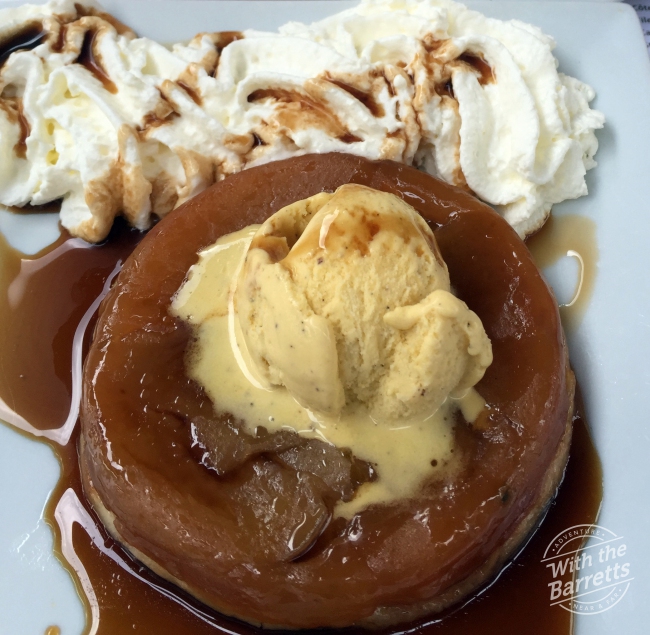 Thanks for joining our quick trip to Lille! We'll have to come back one day soon and explore some more. And we will – promise!
Dan
p.s. – If you enjoy our adventures, please let us know and like and share and tell your friends.