A Quick Trip to Lille, France
A couple of years ago while on a trip to Ghent and The Hague with some dear friends, we decided to hop on the train and take a quick trip to Lille, France, right across the border with Belgium. Come along with us for a bit of travel lagniappe, won't you?
Architecture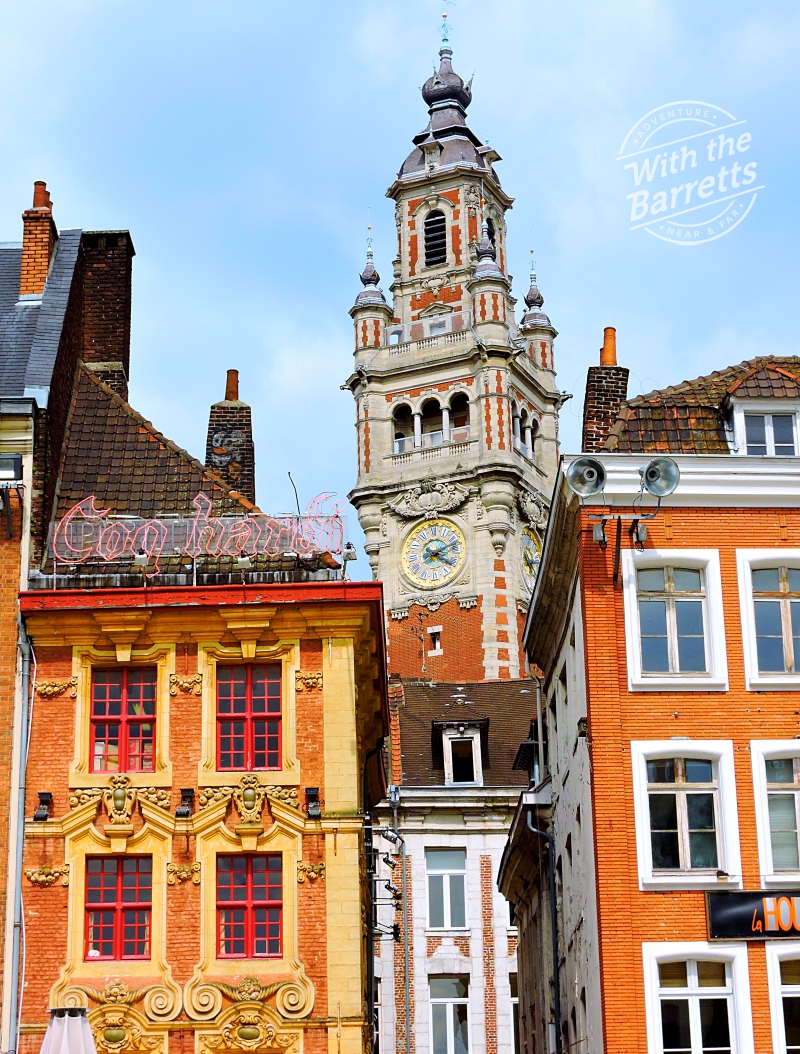 The architecture in Lille has a Flemish flair and, like most small towns in France, charm to spare. In fairness, though, Lille is not all that small. It's the fifth largest urban area in France with over a million people living in the vicinity. The city, itself, claims nearly a quarter of that number. You can find some of the statistics here.