SoMoToHo – Before & After – Installment Two
It's time to step inside the SoMoToHo and show some pics of the interior transformation. Again, thanks to Trey Freeze for his lovely photographs and thanks to Shawn Cowdin for his help in bringing about this metamorphosis. So – without further ado and in no particular order, here we go.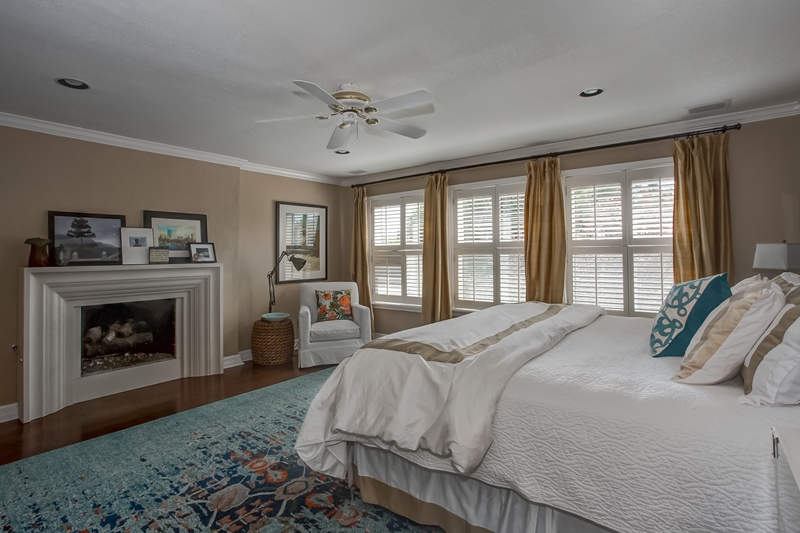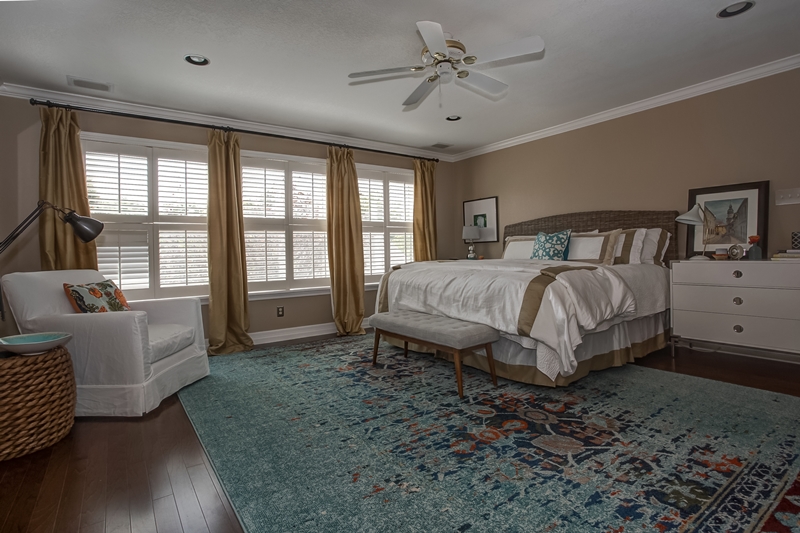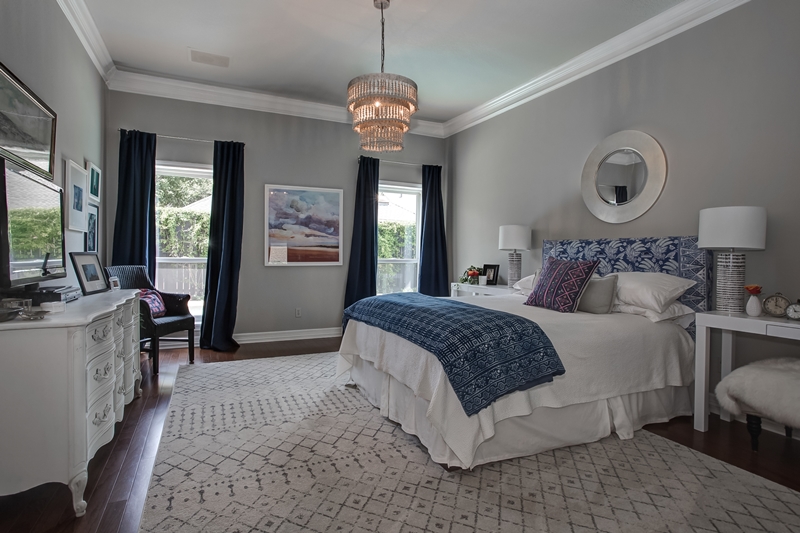 We'll continue our tour of the SoMoToHo interior in the next post – I hope you'll come along for the rest – we love sharing this journey.
Thanks for reading!