Before & After at Hildring House – Part 1
You never reach a point in home remodel and redesign where everything is "done." There is always more that could be changed. Another tweak of paint or fabric or flooring, a different window treatment, an alternative furniture placement.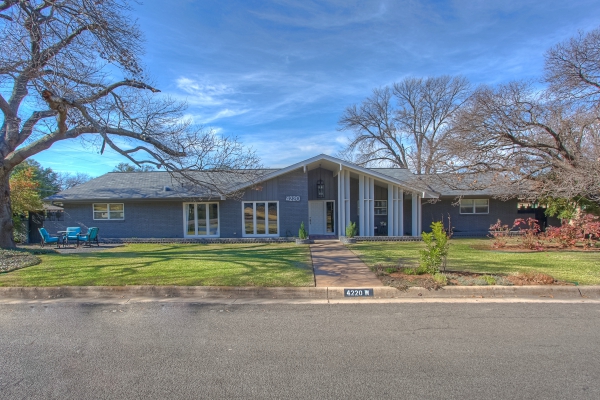 At Hildring House, almost everything has changed. Even if a room hasn't completely changed, it hasn't gone untouched.
But we're at the stage where we have to say, "enough."
I believe the transformation Debra brought about here at Hildring House is astonishing. So, let's take a look at some before and after shots, shall we?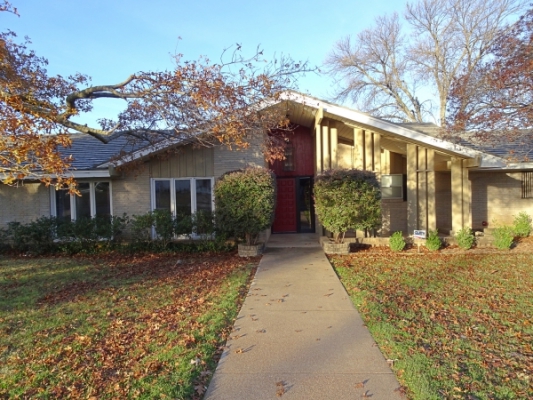 The first change you notice about the facade is the color, since it's the most dramatic. As important, however, is the fact that you can see more of it. Removing the huge bushes standing guard at the front door and the scraggly hedges blocking the windows made a huge difference – inside and out.
But, wait! There is so much more. Let's go take a look.
Continue reading

"Hildring House Adventure – Before & After – Part 1"