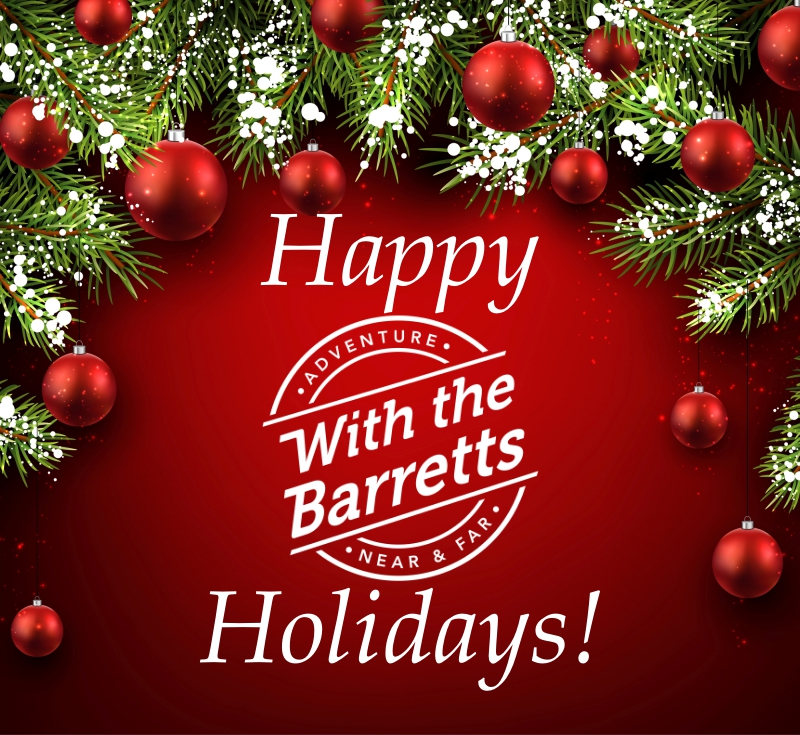 Season's Greetings! It Really is the Most Wonderful Time of the Year!
Sure, things get kind of crazy this time of year.
But the power of a thing is determined by the attention you give it. By directing your attention, you can make your Holiday Adventure a happy one.

You can choose to focus on the rampant commercialism, the hordes of people pushing and clawing, the insane drivers, and the general chaos.
Or you can give your attention to the peace, joy, and wonder of the season.
As the old year fades and the new one brightens on the horizon, beauty is a bit closer to the surface.
At no other time of year do so many people make an effort to share loveliness – with lights and greenery and decorations that sparkle and music and smiles and good wishes. And cookies.

Continue reading

"Direct Your Attention for a Happy Holiday Adventure!"