This heartwarming tale is set in Lisbon, Portugal.
Portugal is a beautiful country. The countryside, the architecture, the warmth and friendliness of the people.
We recently spent two weeks in Portugal. It's a place we'd like to go back to and spend more time exploring. It was a wonderful trip.
All except for that pickpocket in Lisbon on Tram 28. But that wasn't so bad, either, as you'll see.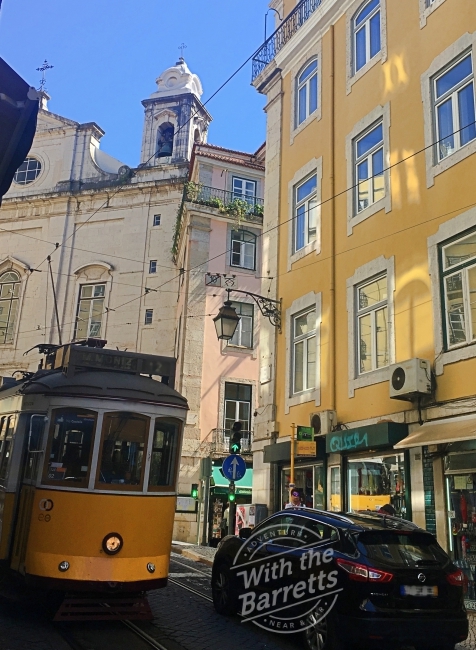 Continue reading "The Heartwarming Tale of the Kindly Portuguese Pickpocket"