Sorry that it has taken me so long to get around to continuing the before & after shots of the Hildring House transformation. Things have been pretty busy, what with Valentine's Day and getting ready to move.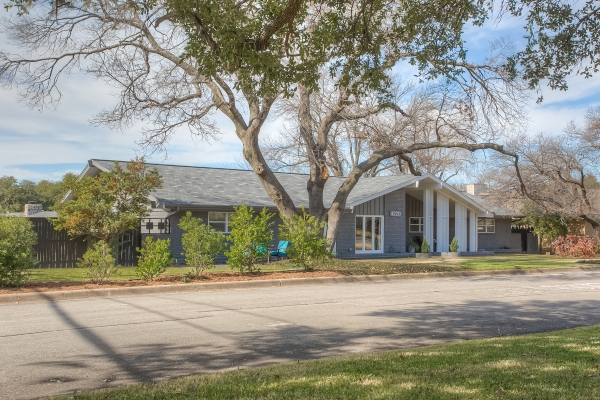 That's right. Hildring House soon will have new owners and Debra and I will be off to a new remodeling adventure. For now, though, let's keep looking at the changes that took place at Hildring House. Once again, unless otherwise noted, all of the "after" pictures are by the wonderful Trey Freeze.
Let's start back in the dining/living/kitchen area.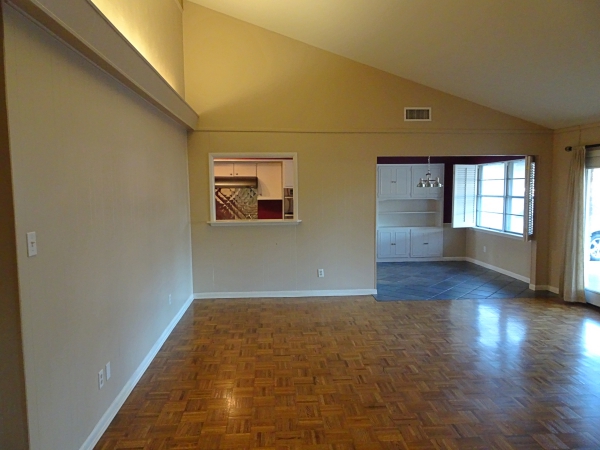 See how isolated the kitchen was? And not just because of the wall. The dramatic change in flooring material segregated the spaces. The pass-through, while a pretty convenient idea, did nothing to help the flow.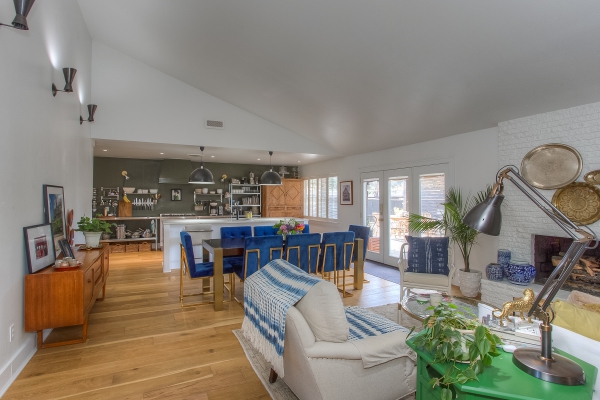 Removing the wall, installing the bar/island, getting rid of the fluorescent light box, recessing the kitchen lighting and carrying the same, wonderful oil-rubbed wood flooring throughout all of the area – and painting everything white – made it miles more open, welcoming, and accommodating.
Continue reading

"Hildring House Transformation – Before & After – Part 2"