By the time this posts, we will be on our way to another part of Spain – Madrid and Seville and surrounds. But if you ever find yourself headed to Barcelona, do take the time to go to Montserrat (not talking about the Caribbean Island here, folks). The monastery, the Black Madonna, the cable car, the views!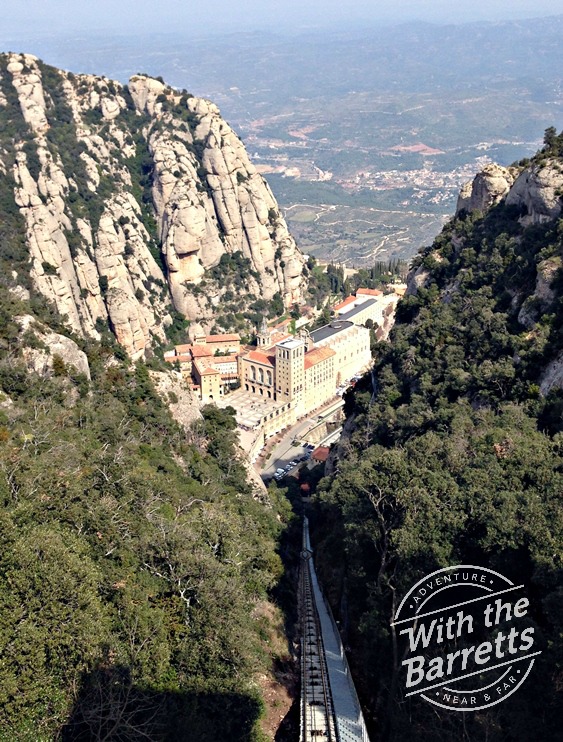 So. See you in a couple of weeks – but stay tuned to Instagram and Facebook!
Love life, love each other, and keep coming on adventures With the Barretts!