Some might think that roses are more appropriate for Mothers' Day than for Fathers' Day. I think that beauty, in whatever form, is for everyone and is appropriate for every occasion. So here is a little Lagniappe for Fathers' Day Weekend.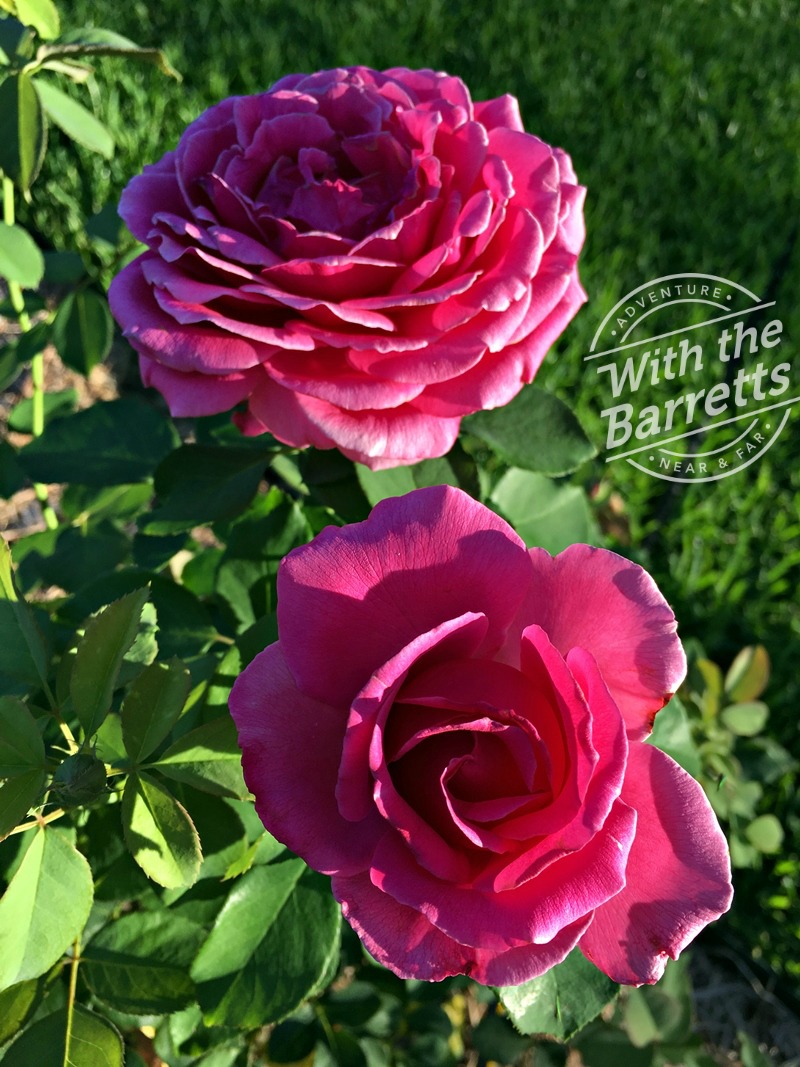 Did you forget?
Now, if you've forgotten that Fathers' Day is this weekend and you're all "Oh, no! What should I do for my dad?" Speaking as a father (and a grandfather), I can say with authority: Quit freaking out. You've got this.
All your dad really wants is to know that you thought of him – hopefully kindly, hopefully with something like gratitude. And, usually, he hopes to be worthy of those thoughts.
If he's not worthy of those thoughts or doesn't want to be – and there are those who aren't and don't seem to – find someone who is and wish him "Happy Fathers' Day!" By caring enough to try, he's helping make the world a better place.
My dad died a couple of years ago. He cared and he tried and I think of him – kindly and with gratitude – every day. And I believe that, somehow, somewhere, and on some level, he knows it. I'm pretty sure it makes him smile. I know it does me.
Even if you're not a dad and even if your dad doesn't deserve kind thoughts or gratitude, I hope your weekend is peaceful and pleasant and all you want it to be.
Dan