I was talking to a friend yesterday about paint colors – specifically the white that she was considering for her exterior trim and how it related to the exterior color she chose. Even though Debra is the color expert in our duo, I know enough to know that "white" isn't just white. A couple of sights on my walk with Effie this morning brought that discussion to mind: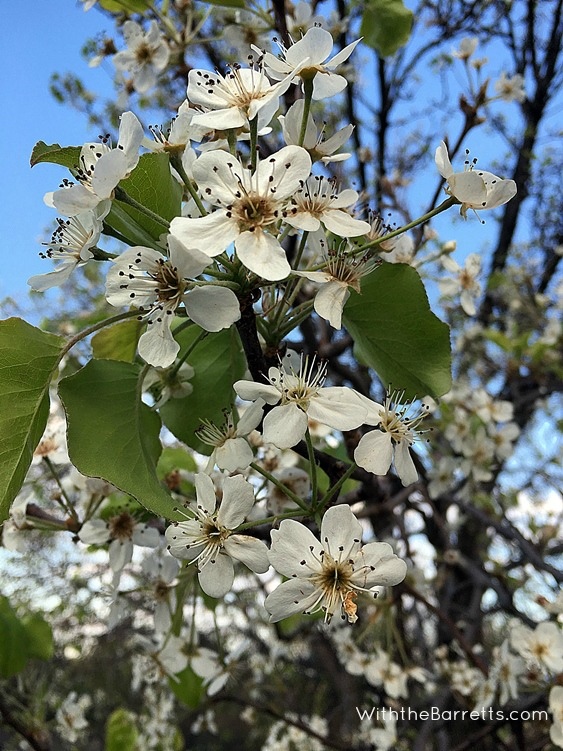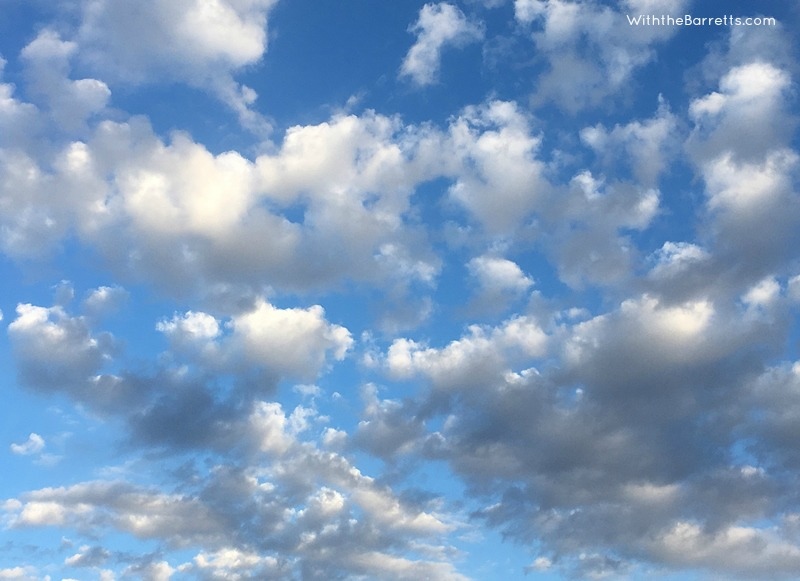 Debra says that she could write volumes about white but one of the designers that she follows, Maria Killam, has already done that – and quite well. You can find a post from her on the subject here. Debra says that Maria has a whole book available called "White is Complicated" because, well, it is!
Colors provide depth and definition and interest to life. And, like life, they're not simple but they are oh, so worth the effort when done well.
We hope that you enjoy our adventures in color and in life – thanks for coming along With the Barretts!