I received an email from the lovely folks over at AlltheRooms. They had seen our post about Springtime in Seville (which you can find here) and wondered if we were familiar with Sitges, Spain. It so happens that we are.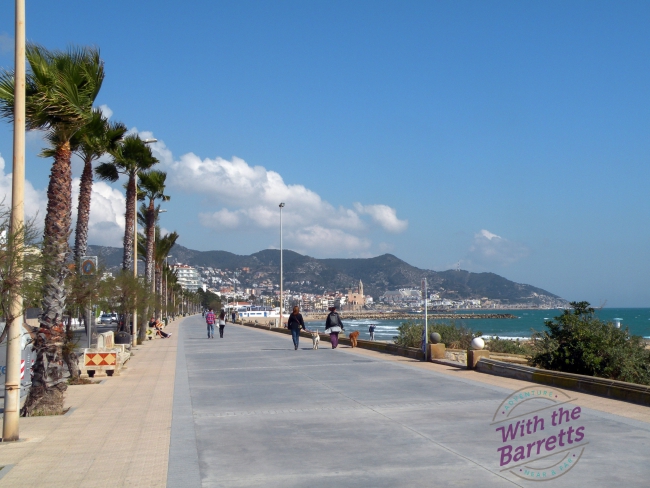 A charming, beautiful seaside town just south of Barcelona, Sitges really should be on your itinerary for travel in Spain.
The AlltheRooms blog put together a post about The Top 8 Things to Do in Sitges, a couple of which I confess were new to me. I didn't know that they did up Carnaval in Sitges, for instance. And I wish we had known about Museu de Cau Ferrat when we were there. House museums are our favorite, and we would have paid it a visit, for sure. I guess we'll just have to go back.
So, go check out The Top 8 Things to Do in Sitges on the AlltheRooms blog.
Then, come along With the Barretts for a bit of Sitges lagniappe: Continue reading "8 Things to Do in Sitges, Spain from AlltheRooms – With a Bit of Lagniappe from WiththeBarretts"