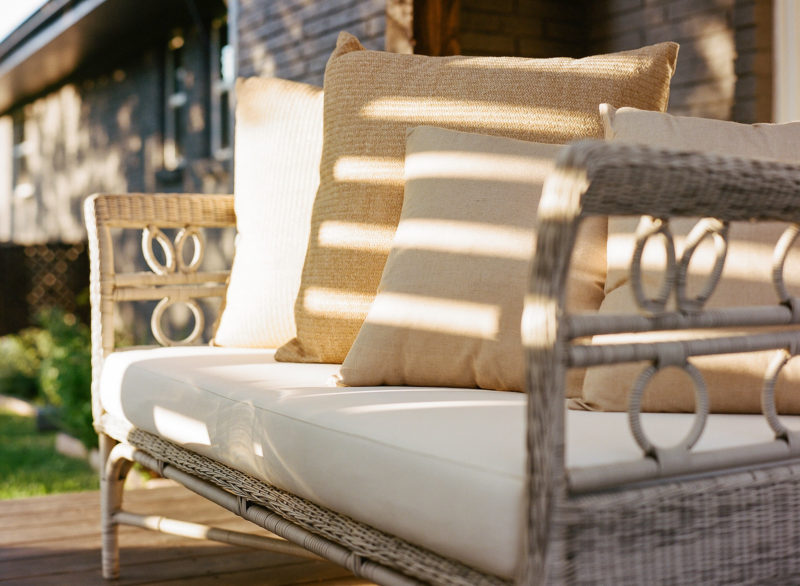 Welcome to my looooong overdue post about the deck. I'm not gonna lie, I thought this deck was overkill …. a lot of $$$ …. would it really add that much to the value of the house …. etc etc.
Luckily, it was Mr WTB's turn to win and so onward we went with the OTT plan. (Dan here. Notice how when it's my plan, it's over the top? Just wait until the post about the new 35 square foot bath in Debra's Domain!)
Let's start at the beginning, shall we?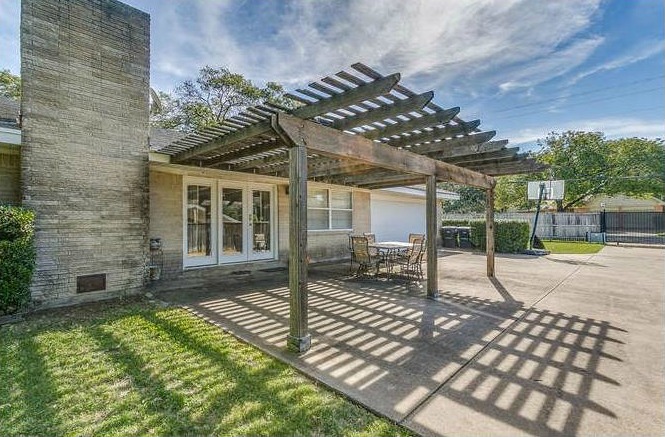 This is the listing photo— that pergola was quite wobbly, there was a large 'step down' from the house to the patio. Continue reading "Dining on the (NEW!) Deck – A Hildring House Outdoor Adventure from Debra"