If you've spent any time on social media these days, you've seen posts of "7 Days Black and White Pictures – No People – No Explanation." I decided to post some black and white pictures of Paris from 2009. Just because.
And, since I have this contrarian tendency to flout arbitrary rules and because 8 is a Chinese number of good fortune, I posted on Instagram and shared to the With the Barretts Facebook page for 8 days. (By the way, if you want to see the "official" With the Barretts Instagram account, where Debra posts beautiful pics, go here.)
But – since y'all are my favorites – I decided to re-post the pics here on the blog. And I've added a couple shots, too. Also just because. So, here they are:
Black and White Pictures from Paris 2009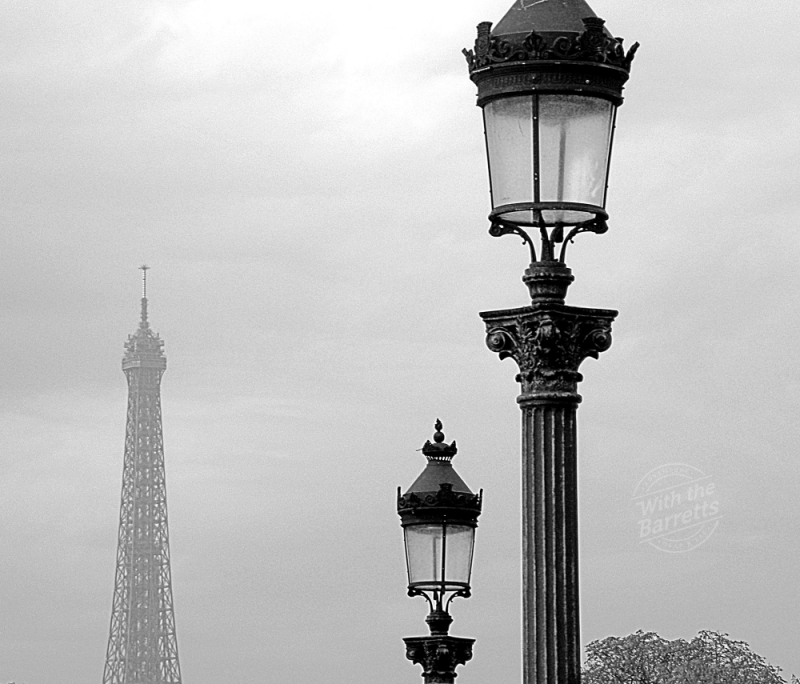 People tend to fantasize about Paris on clear Spring days. But it's beautiful in the Fall haze, as well.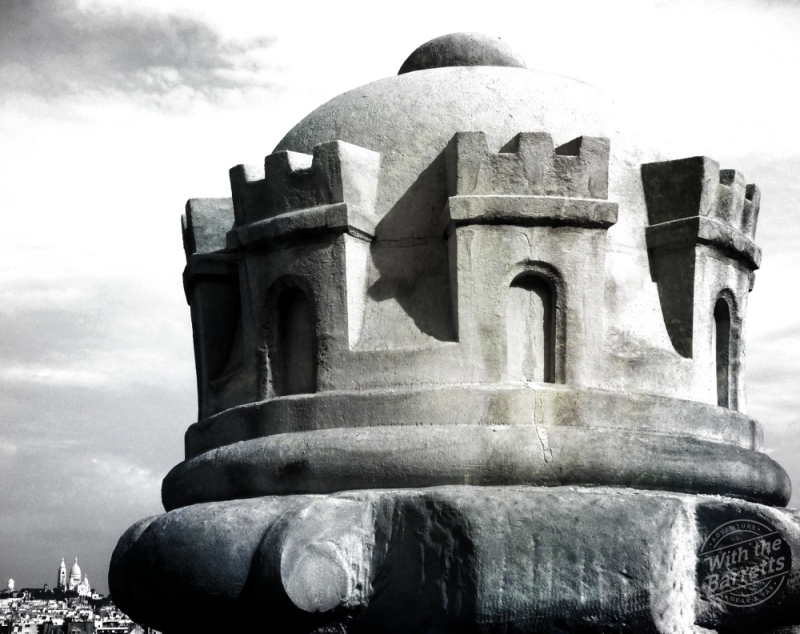 This one was taken on the roof of the wonderful Musee d'Orsay looking toward Sacre Coeur on the distant hilltop. Continue reading "Black and White Pictures of Paris from 2009"